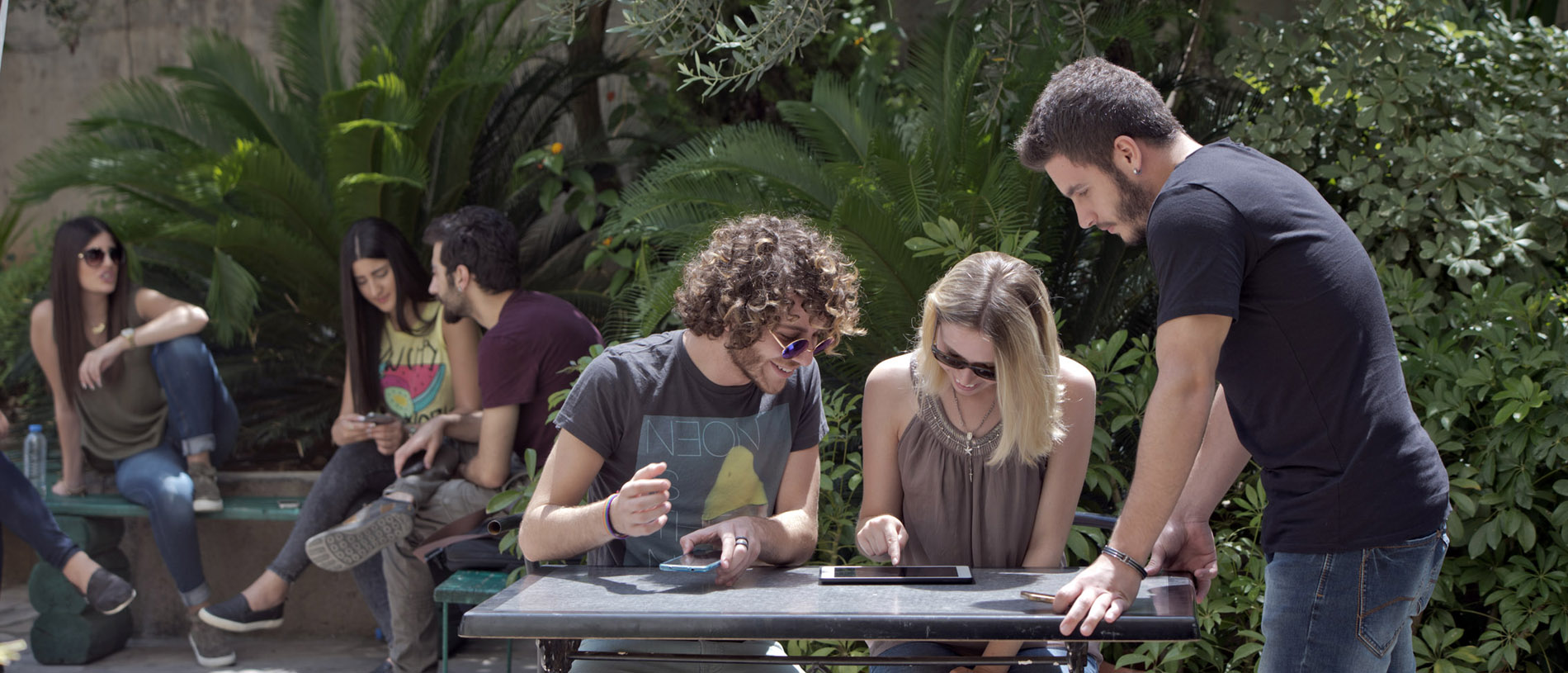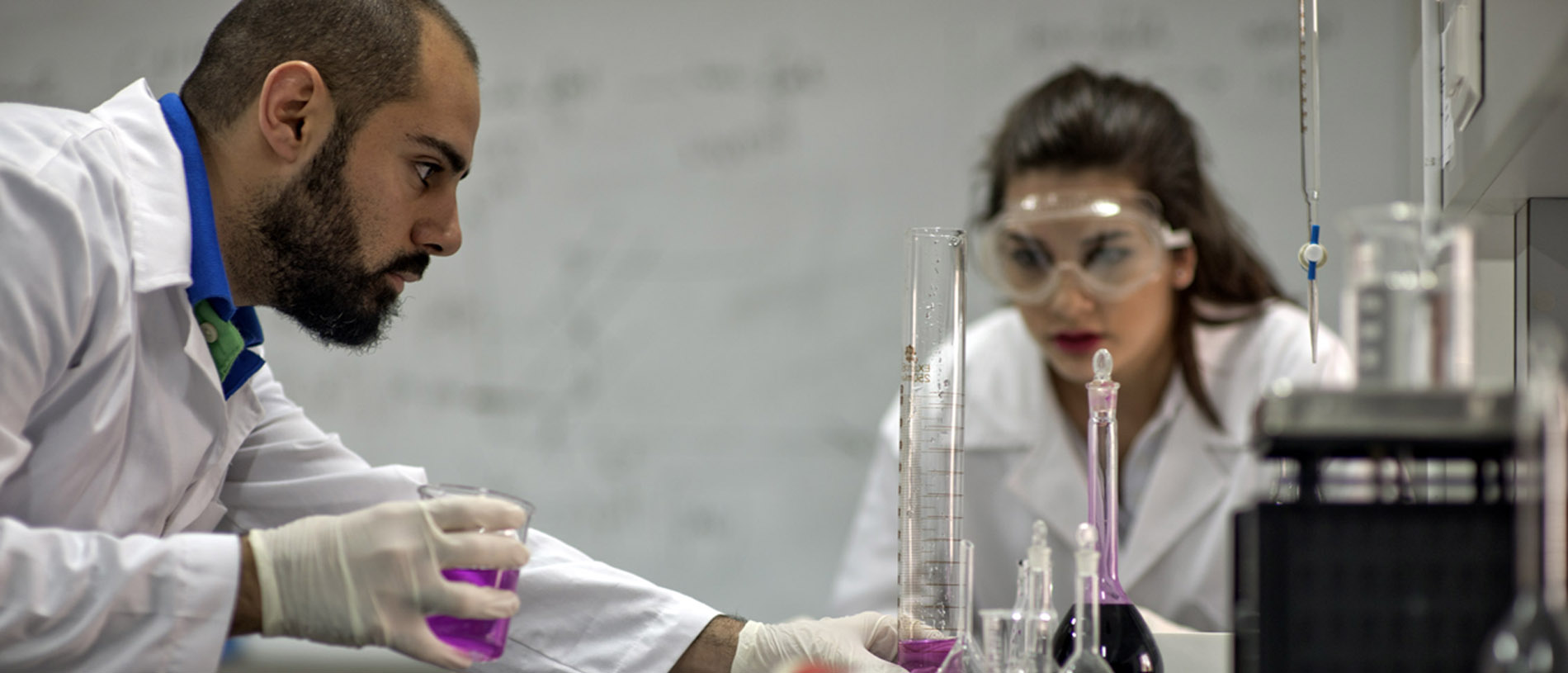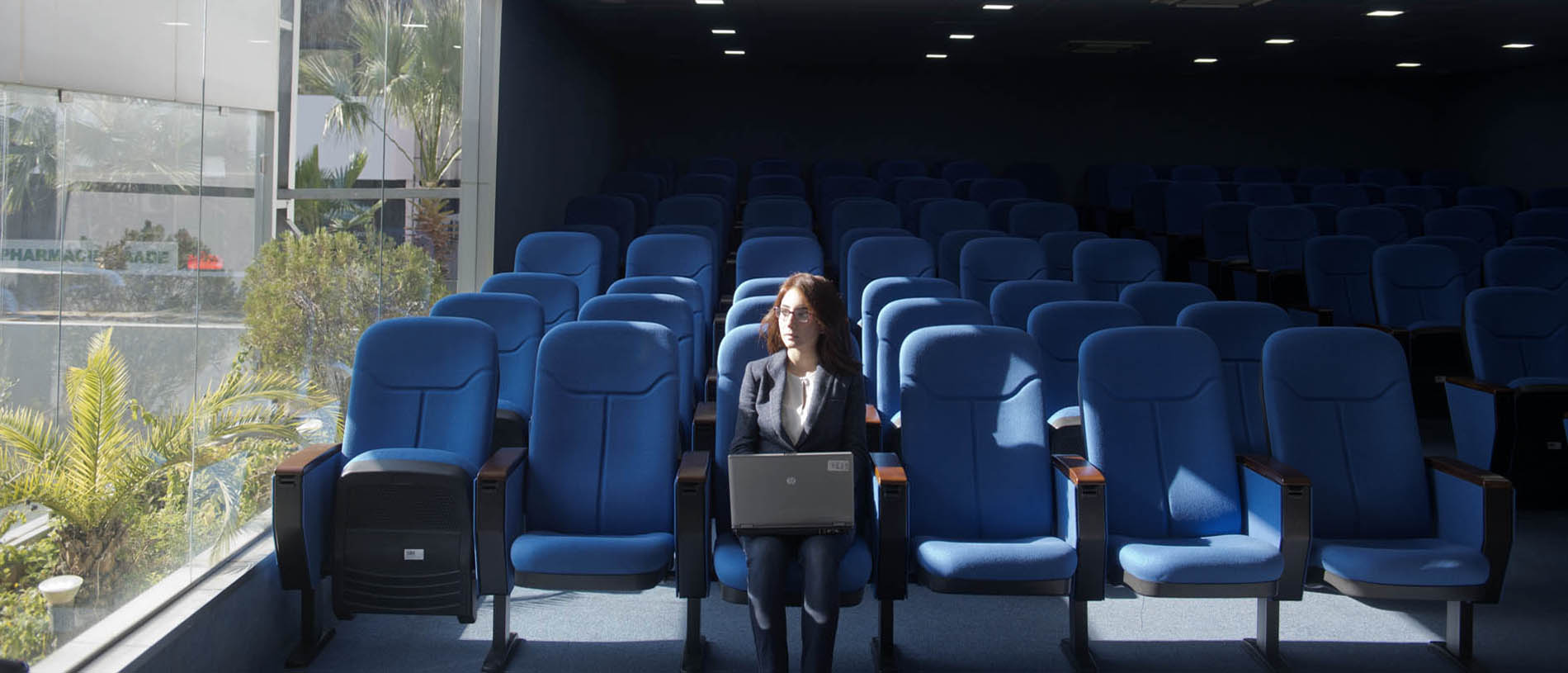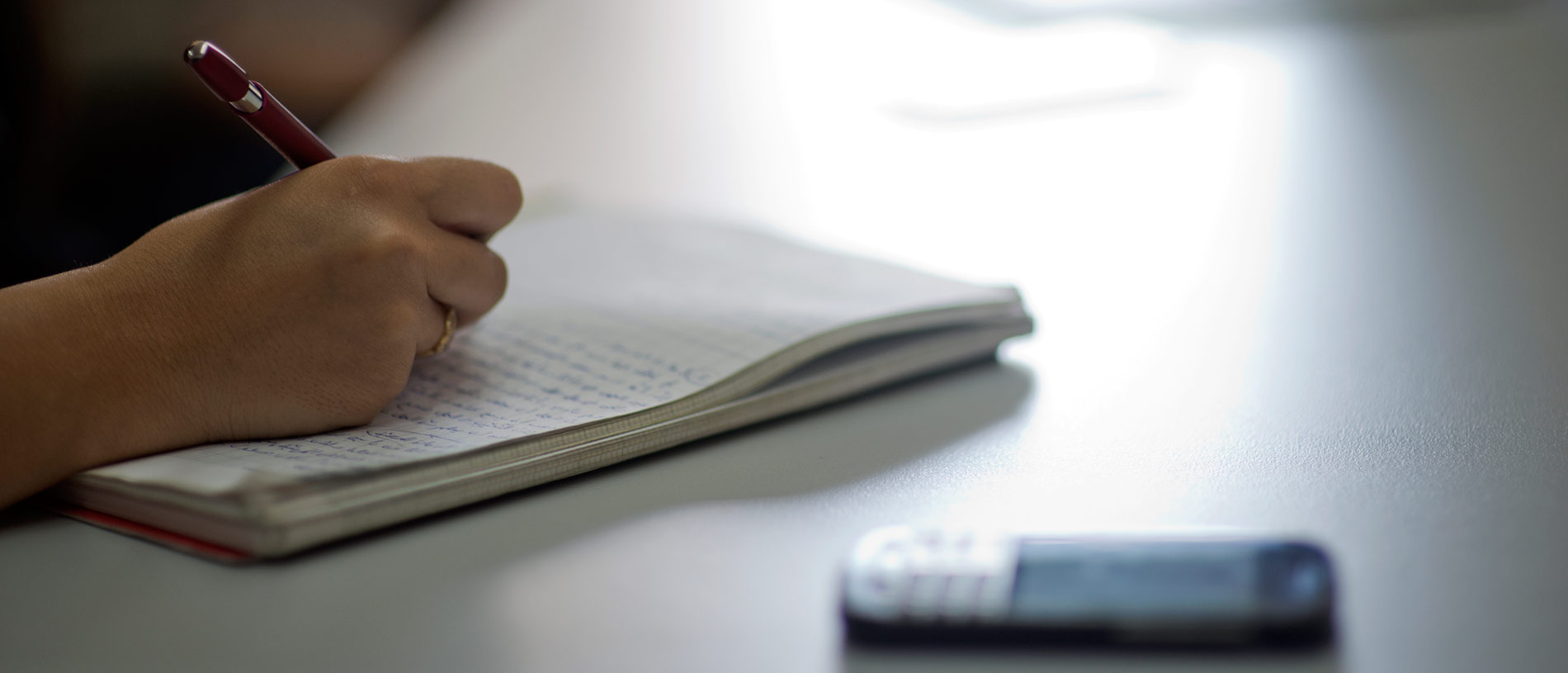 October 2016
In view of encouraging young innovative minds, the Department of Biomedical Technologies organized a conference entitled "How to design your own robot" on 13 October, 2016.
The conference that was attended by students interested in robotics engineering was delivered by leading engineer Mr. Salam El Bsat who presented designs on Vex Robot as well as Vex competition guidelines. He also showed LGU students Vex Kits, software, and simulators. At the end of the conference, students were able to test the robot.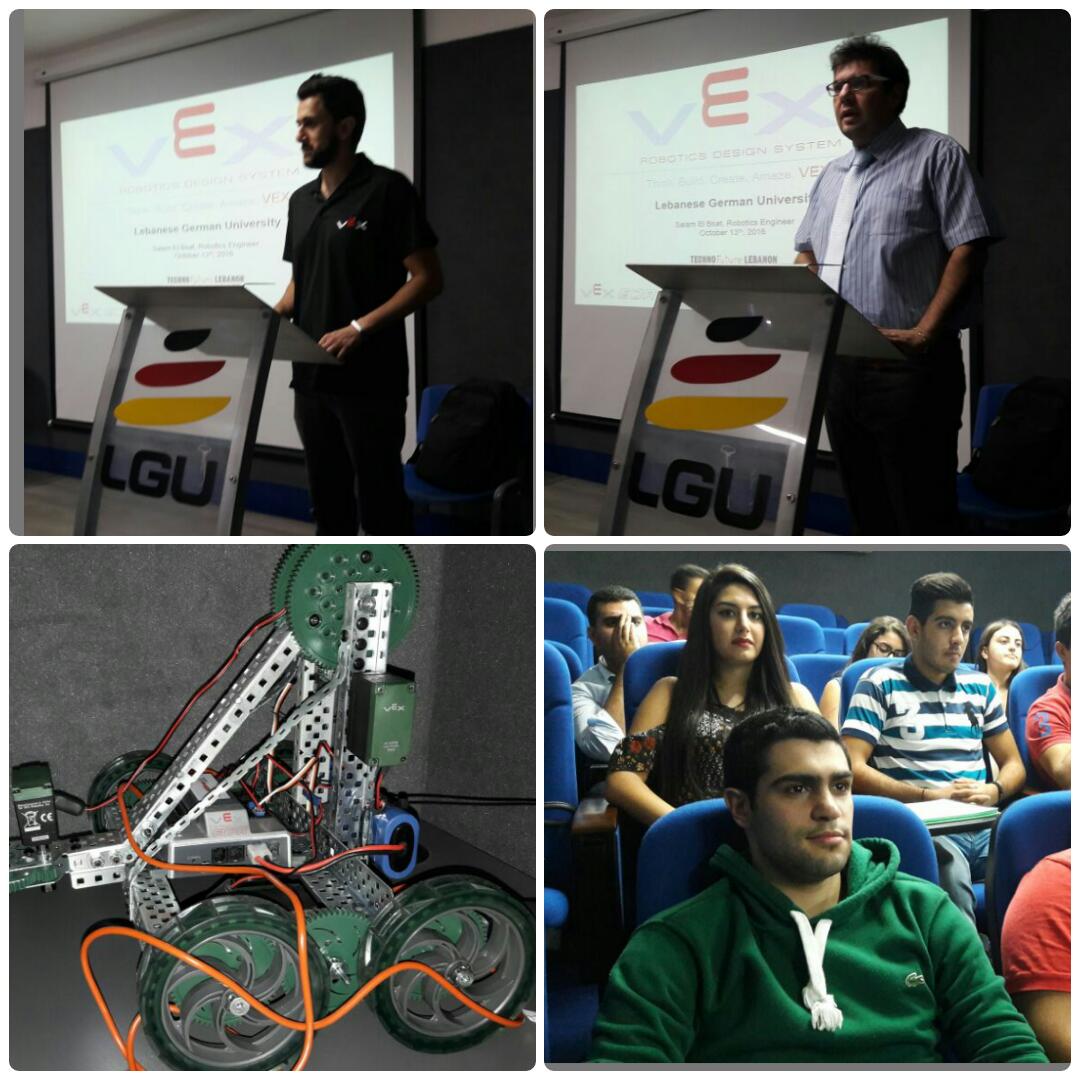 September 2016
NDU international Film Festival, Short Film Corner at Cannes Film Festival, shown at Université de Paris, Beirut International film Festival, Cabriolet Festival for Short Films, and now SOSE International Film Festival, "Life to Tape" by LGU student Nour Akiki wins one more time the opportunity to participate in the SOSE Student Competition Program that selected for the purpose 104 out of 336 films sent from 61 countries.
Nour's film will be shown on September 28.
'Life to Tape' is a short movie talking about a child with autism named Joe who is trying to share the bad behavior of his maid with his mother, Salma, who is busy preparing his birthday despite her busy working life as a TV presenter. Finally, Joe communicates clearly with his mother as she notices the truth.
We are proud of our talented student Nour Akiki and we invite you to follow all the news related to this event on LGU Instagram (@LGU.lebanon) and LGU Facebook (www.facebook.com/LGU.lebanon) and kindly share it and like it extensively.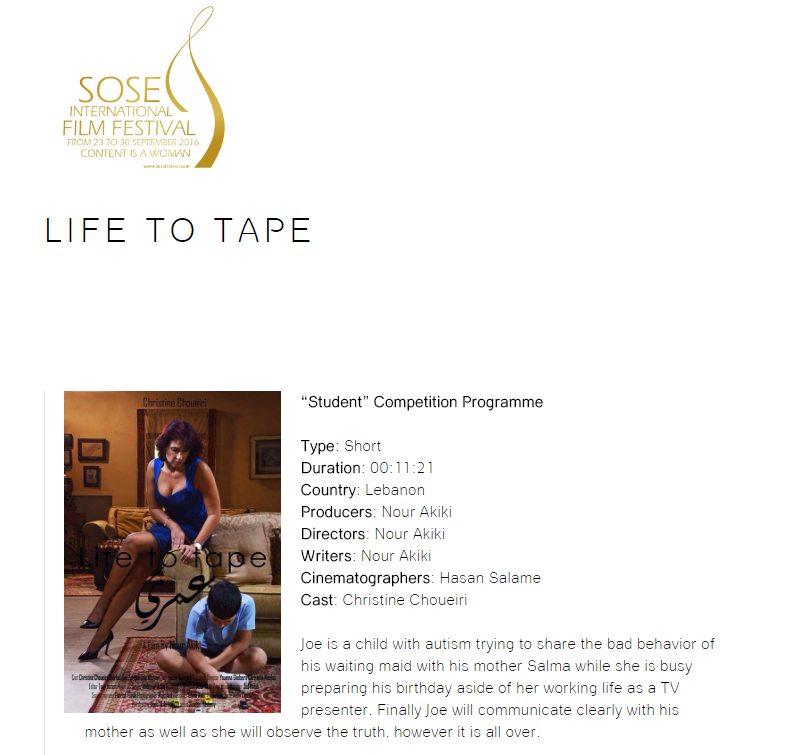 June 2016
Haroun à la LGU: les hôpitaux libanais cherchent 7 000 IDE
Suite à la décision du Ministère de l'Enseignement Supérieur et les recommandations de l'Ordre des Infirmiers et Infirmières au Liban, l'examen physique sera dorénavant appliqué par les IDE, alors qu'il était auparavant une pratique réservée aux médecins.Ce changement de pratique vise, en premier lieu, le dépistage précoce du diagnostic médical et permet, par la suite, aux IDE de rendre un jugement critique sur les cas observés et d'assurer des soins appropriés et ciblés. read more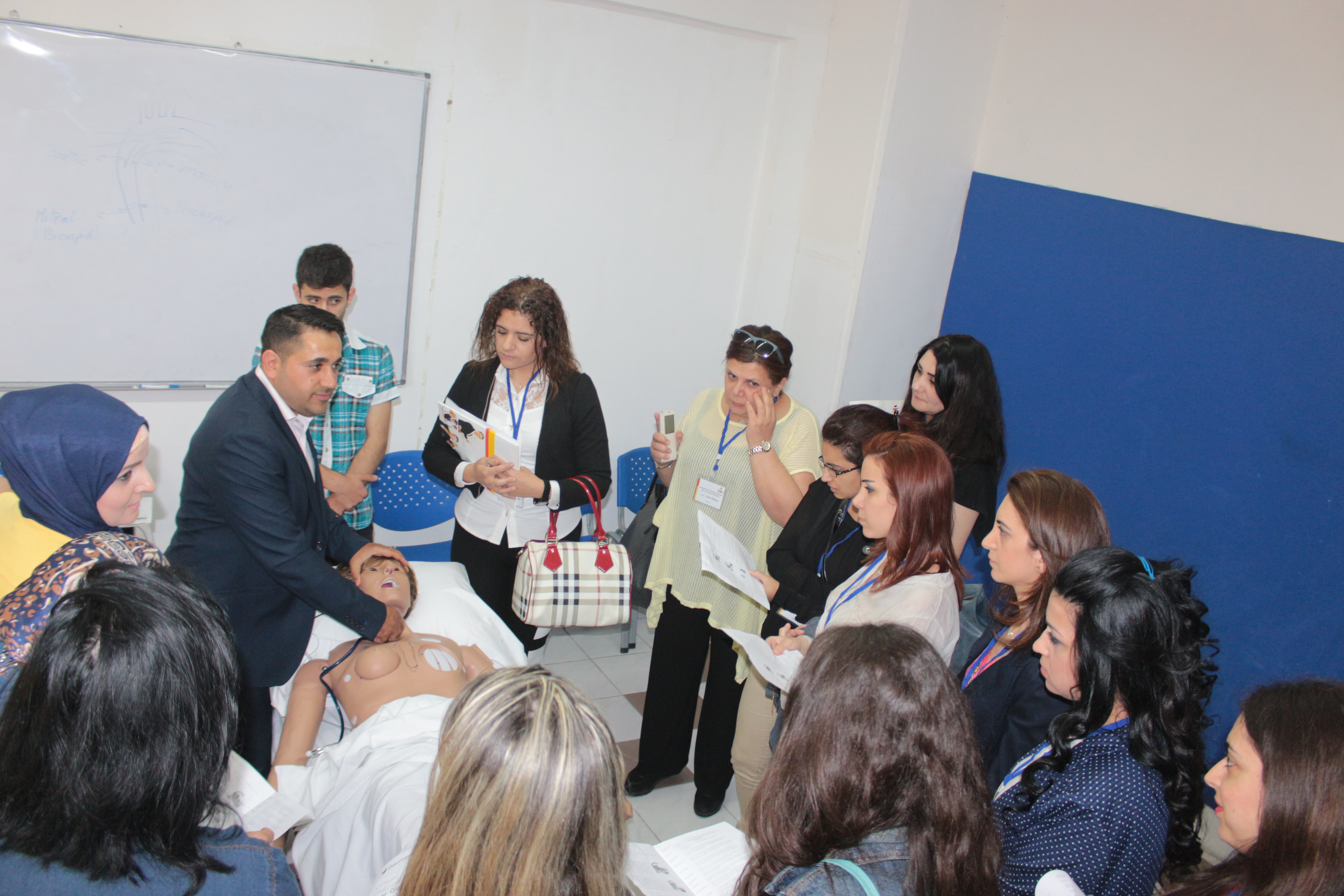 April 2016
Food Fraud Detection 2016 competition
In October 2015, the Department of Nutrition and Dietetics at LGU participated for the second time in the inter-universities competition entitled "Food Fraud Detection 2016" organized by the Ministry of Economy and Trade. LGU's project entitled "Use of holograms with a temperature detector on packaging of cold cuts", carried out by students Nadine Beaino, Chenzy Ghandour, and Ania Zakharia and directed by Mr. Elie Bteich, Mrs. Diana Boulos, and Dr. Jose Noel Ibrahim, was part of a scientific poster exhibition on 15th March 2016 (Consumer's Day). read more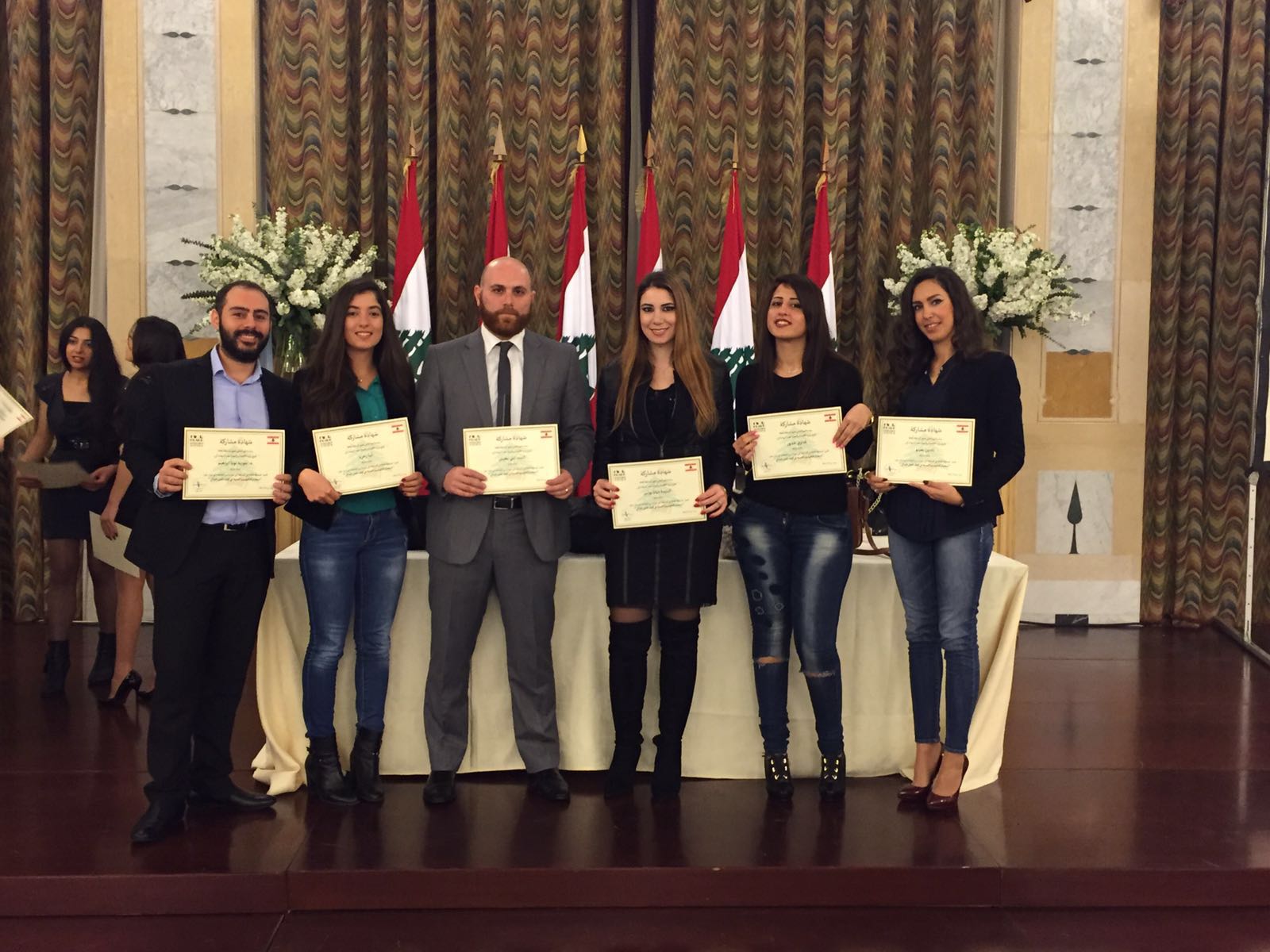 March 2016
LGU welcomes delegates from the Lebanese army
In line with the cooperation agreement it has established with the Lebanese army, LGU received on its campus in Sahel Alma highly ranked officers headed by Head Brigadier Dreid Zahreddine, Director of Studies at the Lebanese Army. The delegates met with the University Council and carried out in-depth discussions on the implementation of the agreement through an action plan that could be put into practice in the near future.read more