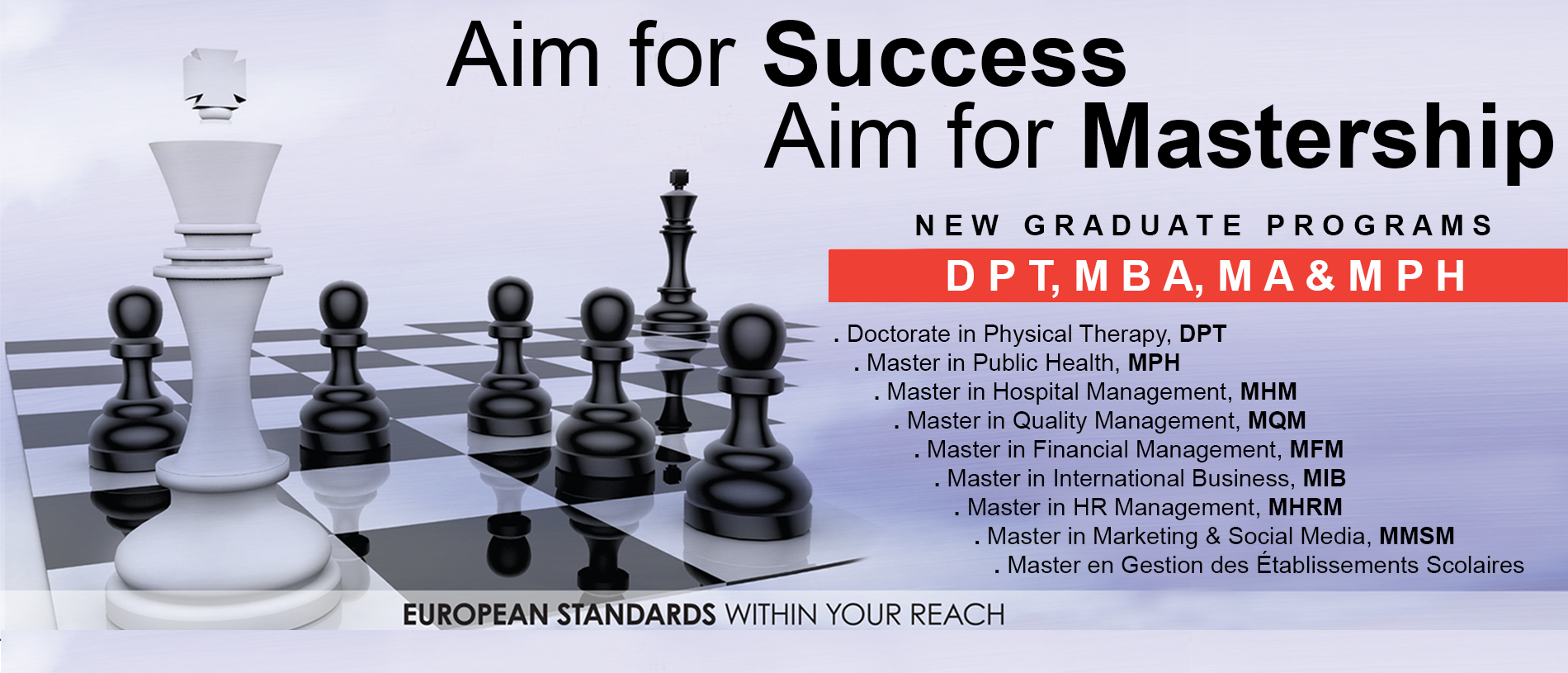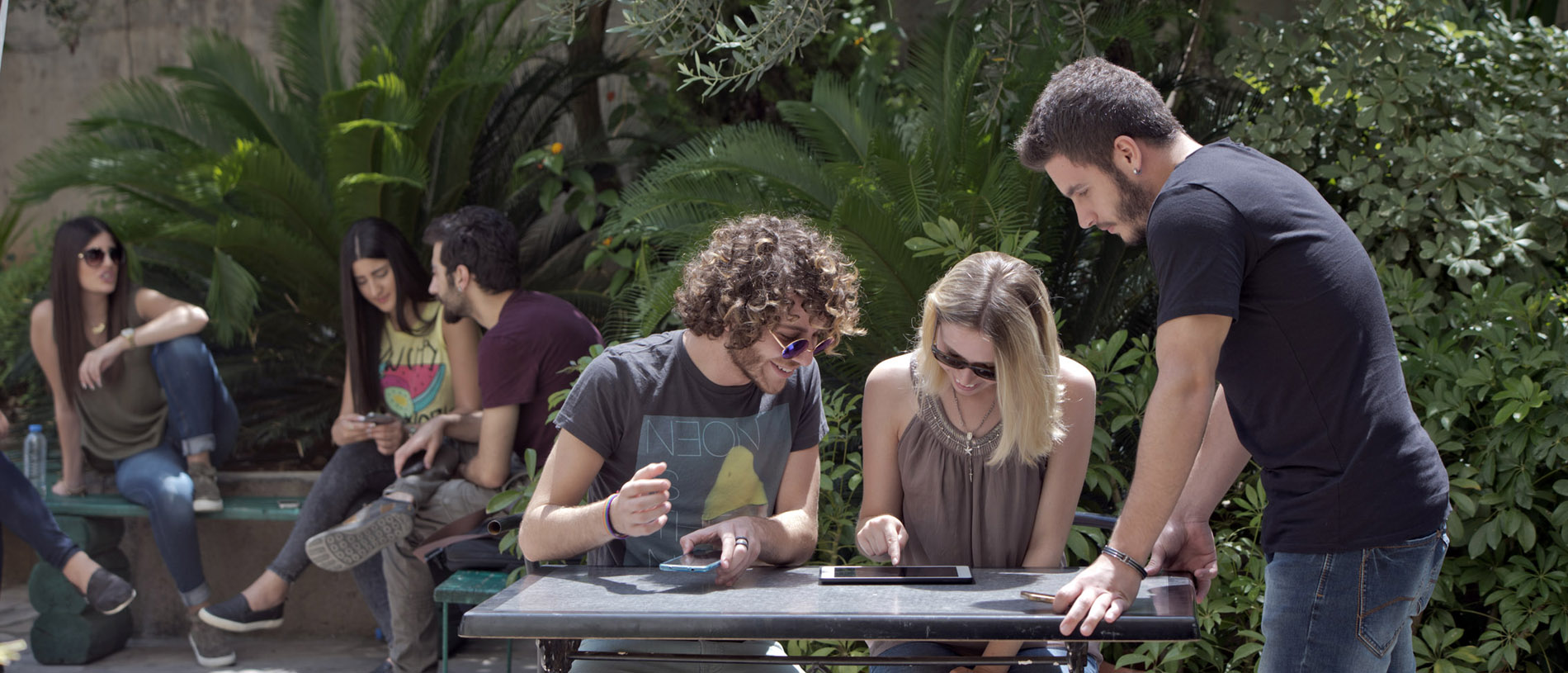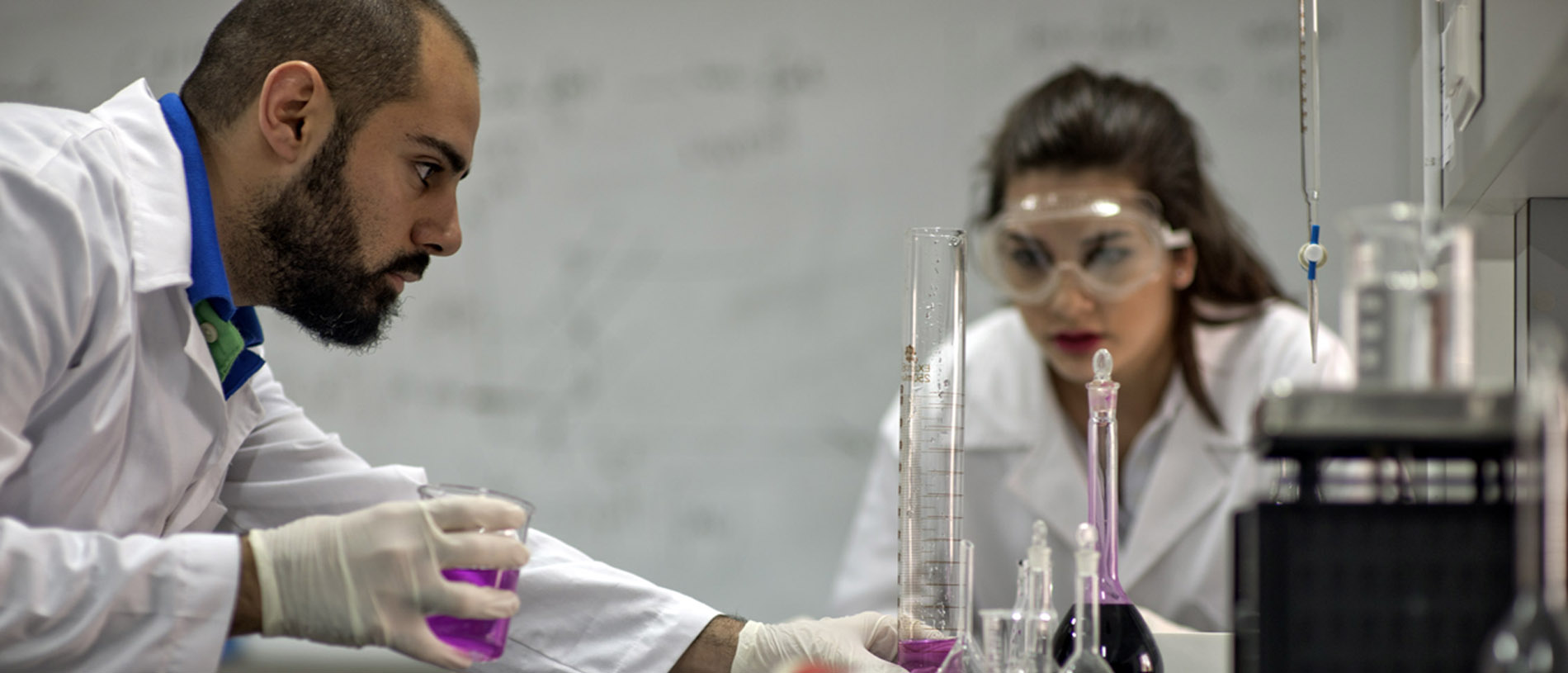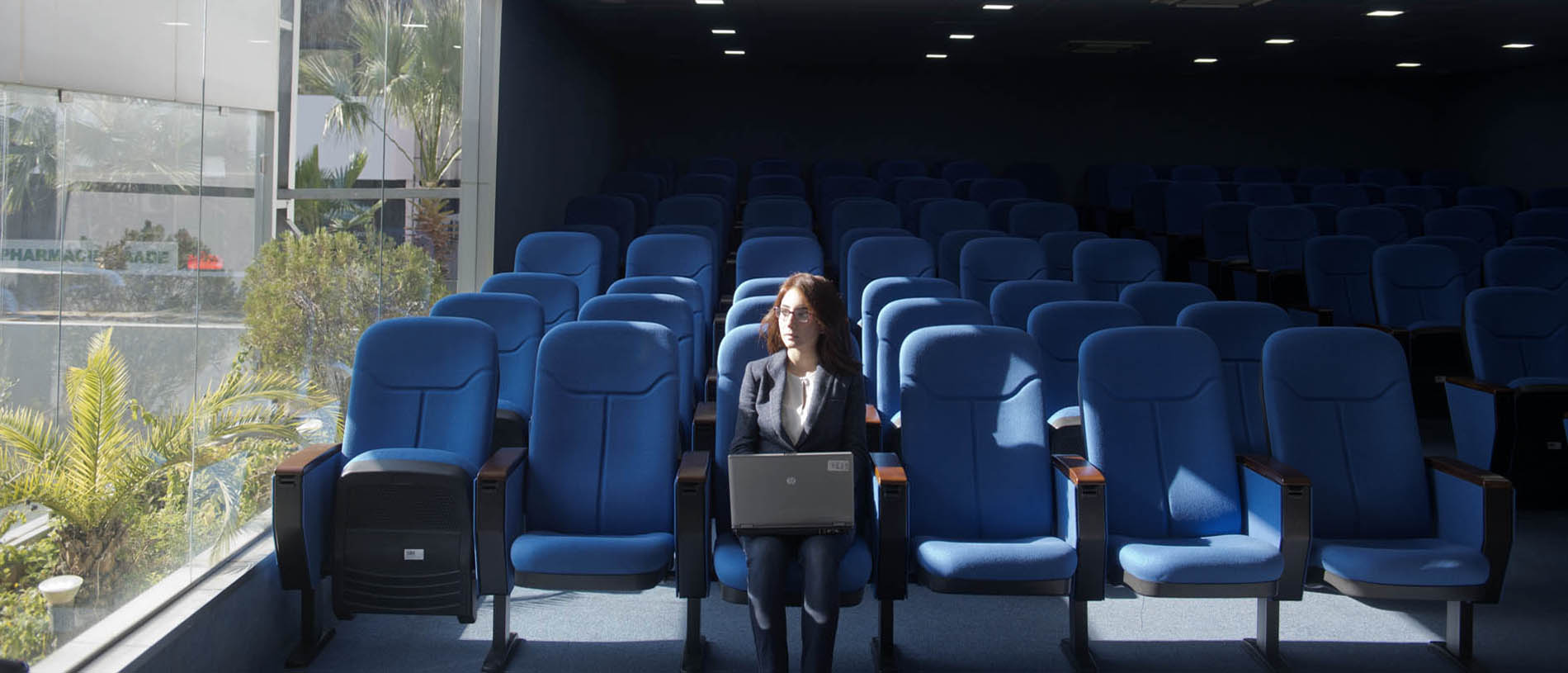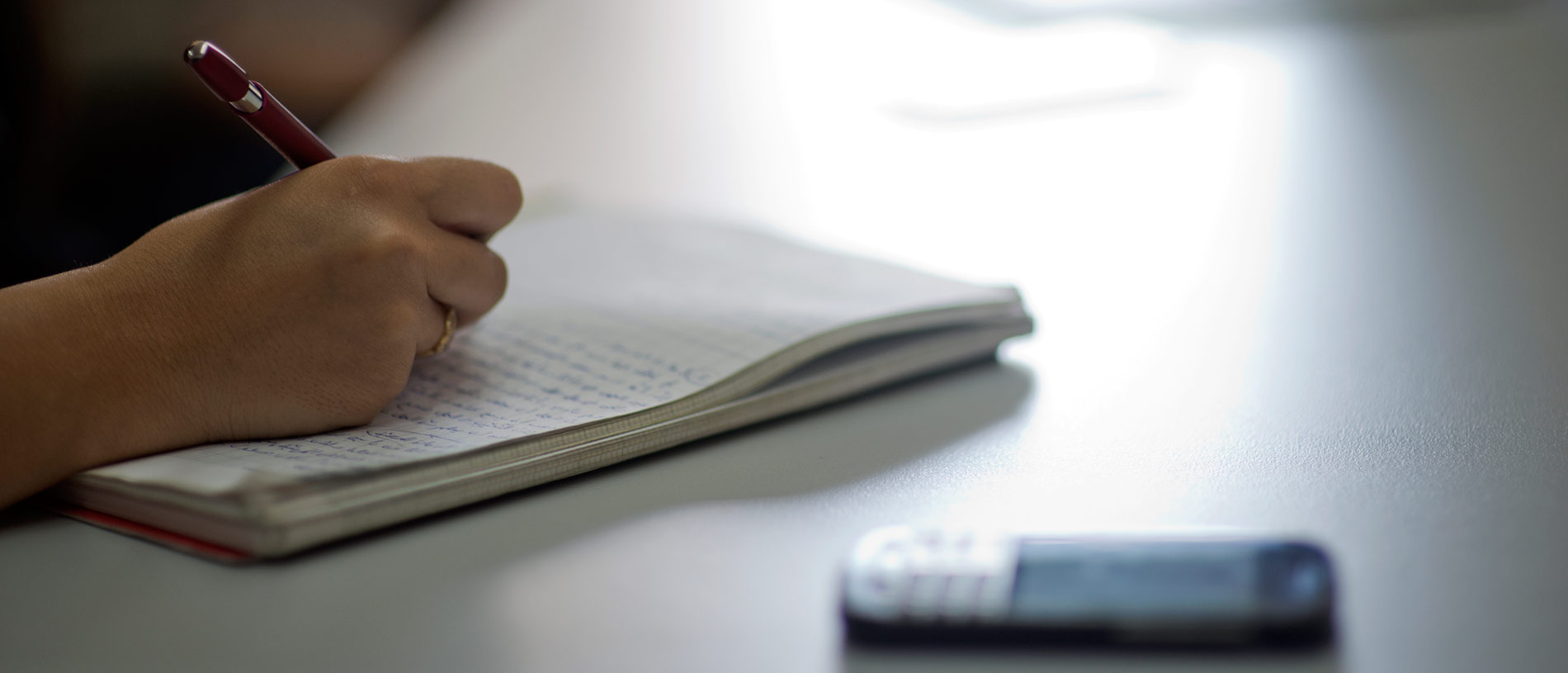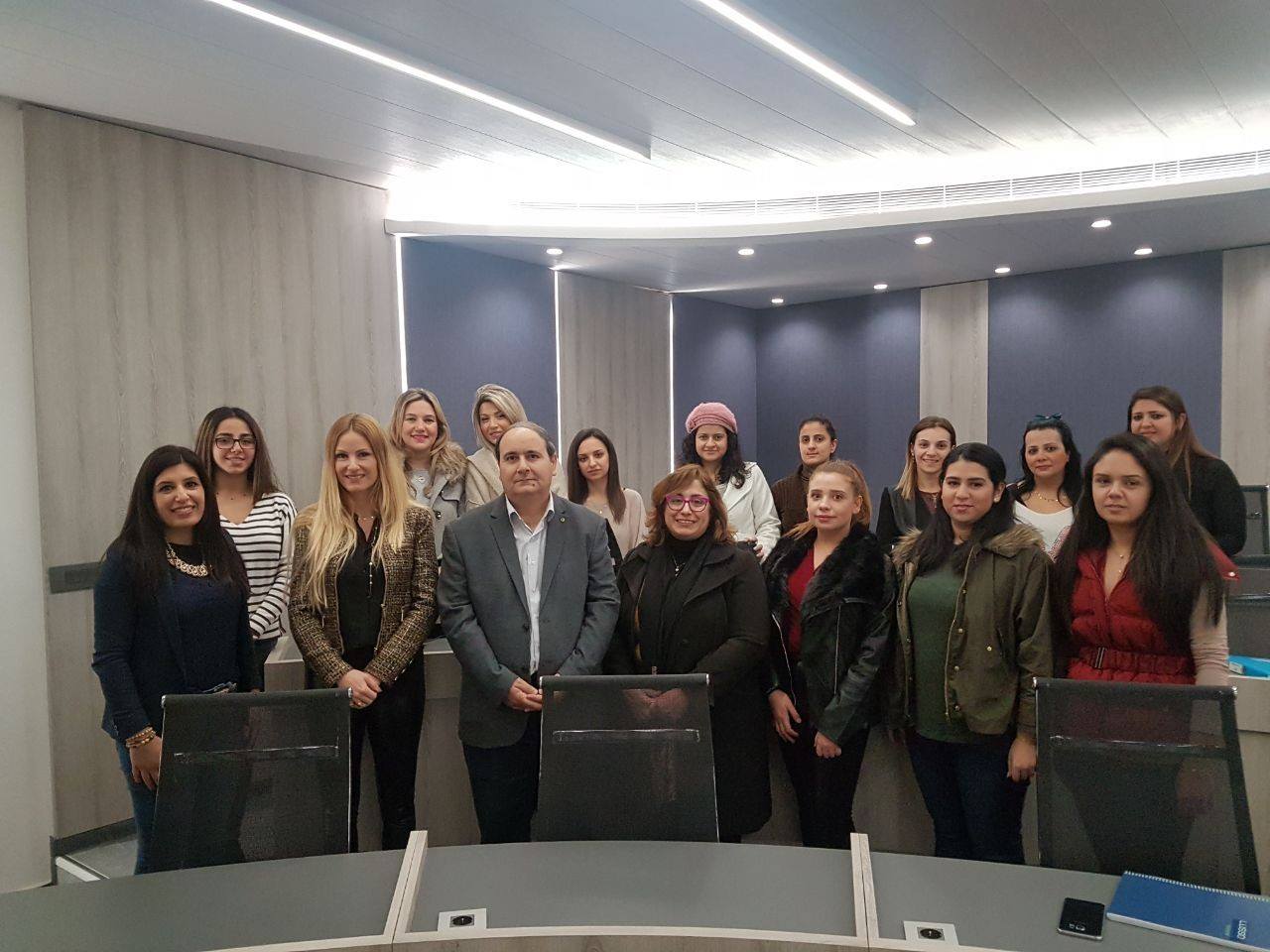 LGU is pleased to announce the launching of its new Master in Public Health, the outcome of five years of program design and study. The inaugural class, which debuted its first module in January, was held in the new executive seminar and workshop room, specifically conceived to host professional graduate studies.
Candidates from diverse backgrounds have joined this innovative program that enables them to become efficient leaders in the health industry. Throughout their journey, the experience and knowledge they will share will contribute to the enrichment of the program given by local and international experts.
Vice President Marianne Adaimi and Ms. Riwa Khalife, Assistant to the Dean of the Faculty of Public Health, welcomed the class wishing all candidates a fruitful semester.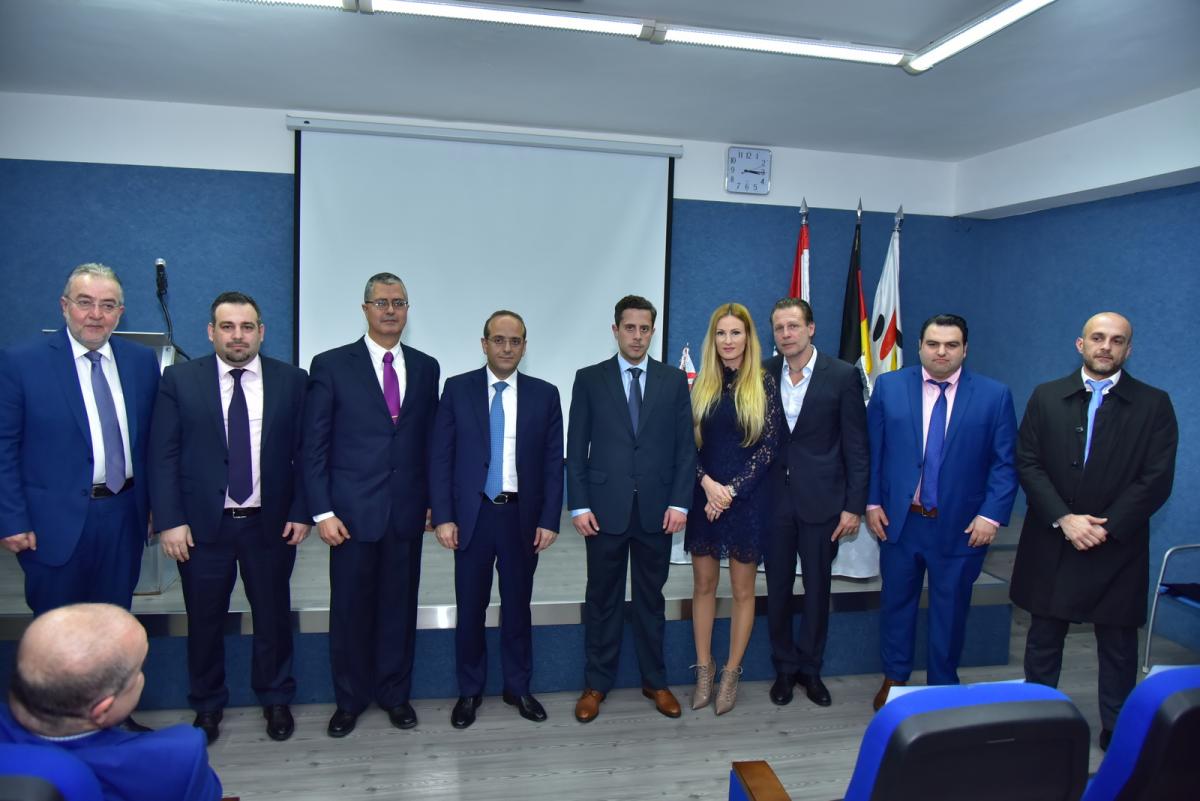 Under the patronage and in the presence of the Minister of Economy and Trade, HE Mr. Raed El Khoury, the Lebanese German University – LGU organized a conference entitled "Economy of BITCOIN: Advantages and Risks" at its campus in Sahel Alma on January 15, 2018. Many participants from various institutions in the financial sector participated in the event as well as representatives of various public and academic establishments and regulators from BDL.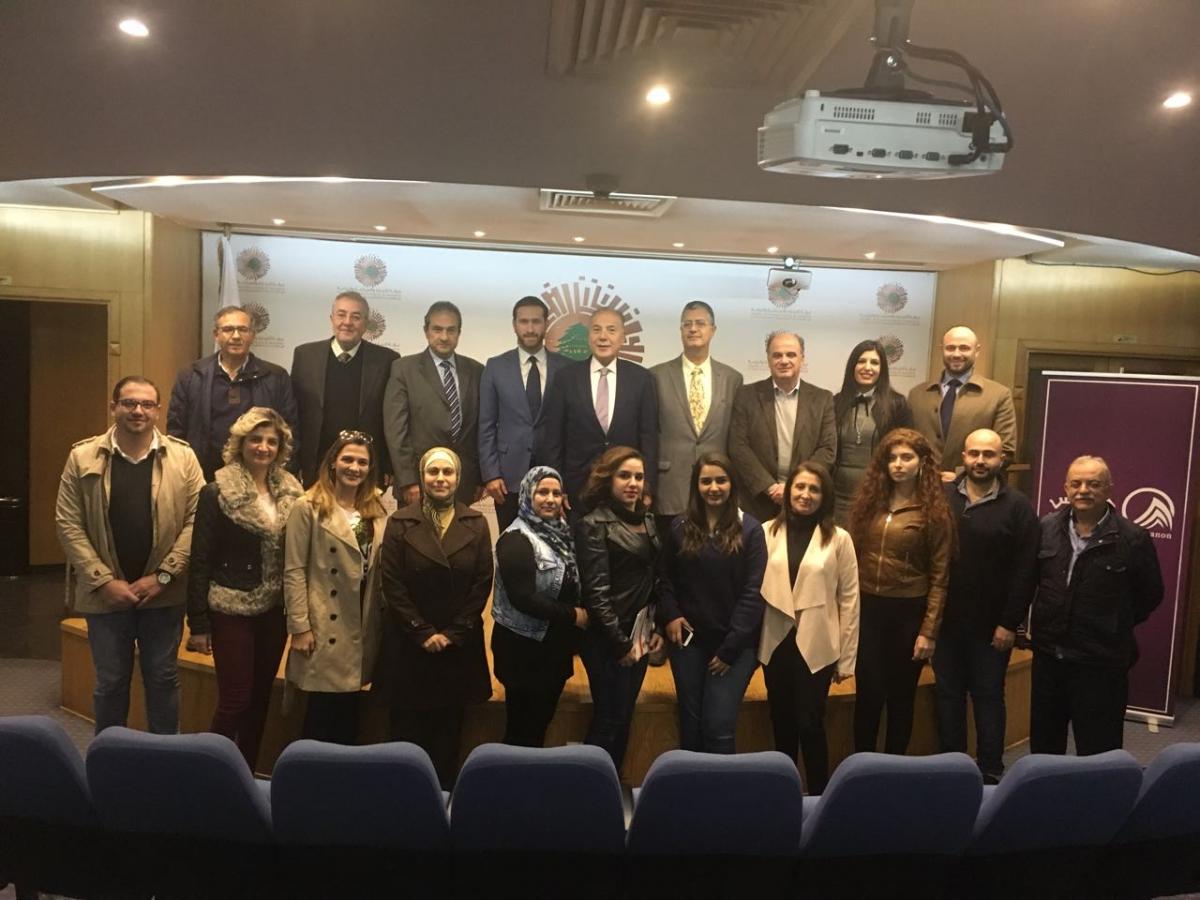 The Lebanese German University – LGU had the pleasure to host hospital leaders from different Lebanese regions on November 23rd at its campus in Sahel Alma and on December 7th in the Chamber of Commerce, Industry, and Agriculture of Tripoli & North Lebanon in order to launch its Masters Programs: Master in Hospital Management, Master in Quality Management, Master in Public Health, and Master in Business Administration during a reception that gathered LGU President, Pr. Samir Matar, along with LGU vice-presidents, deans, and heads of departments.