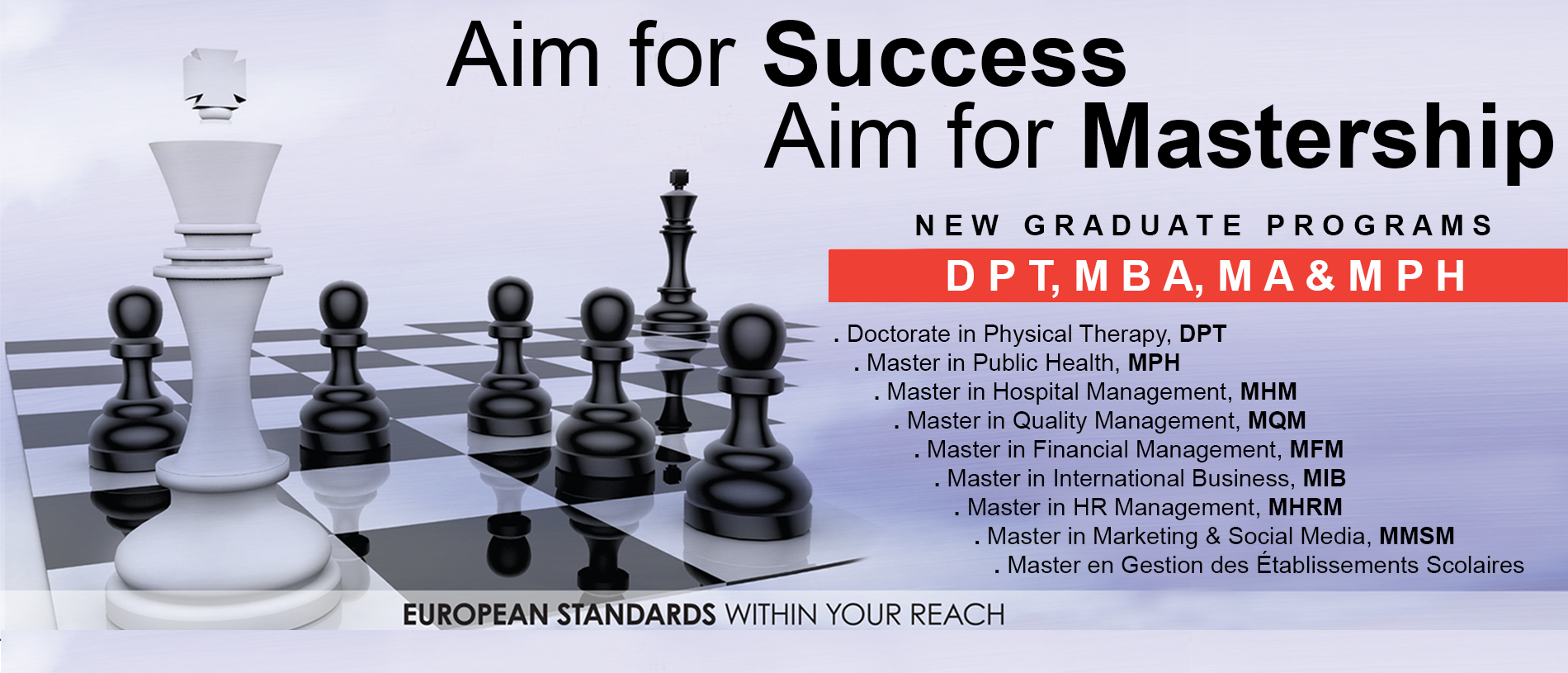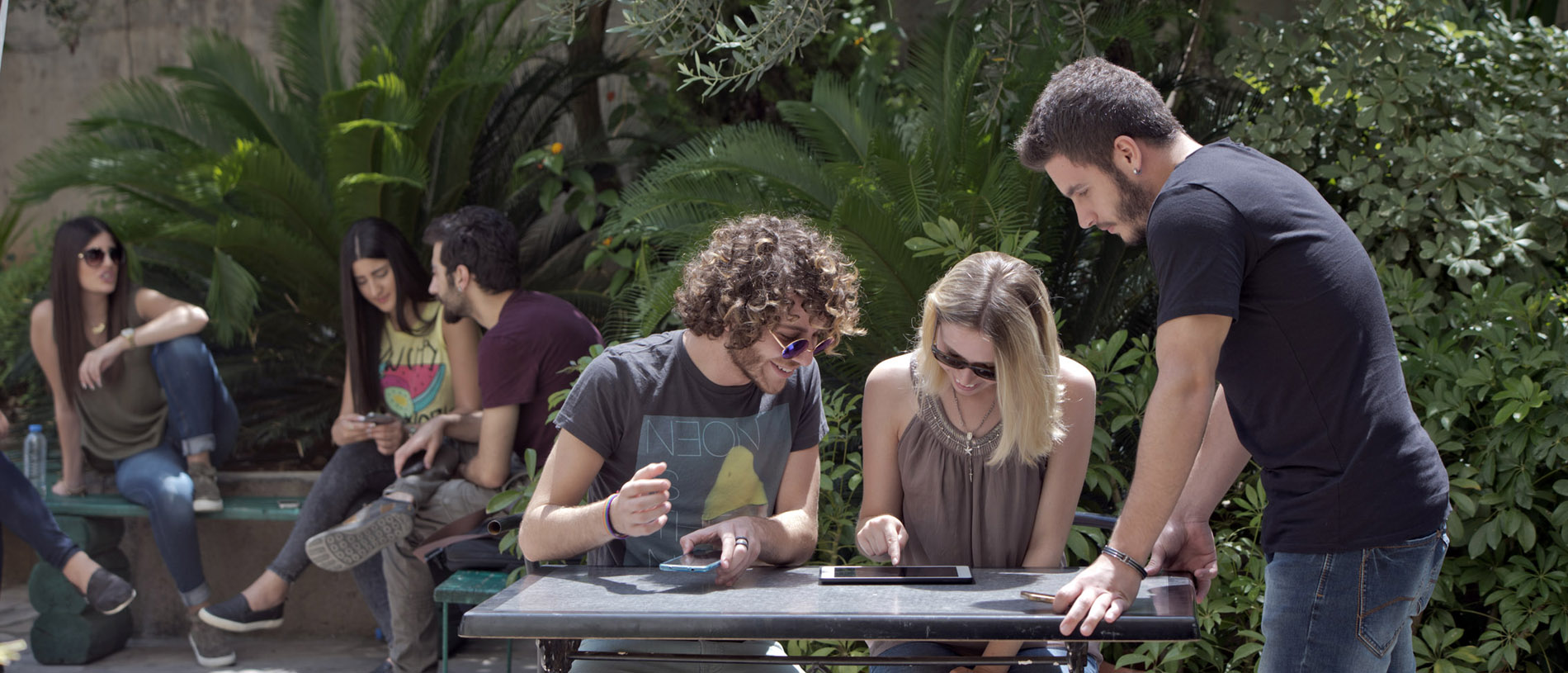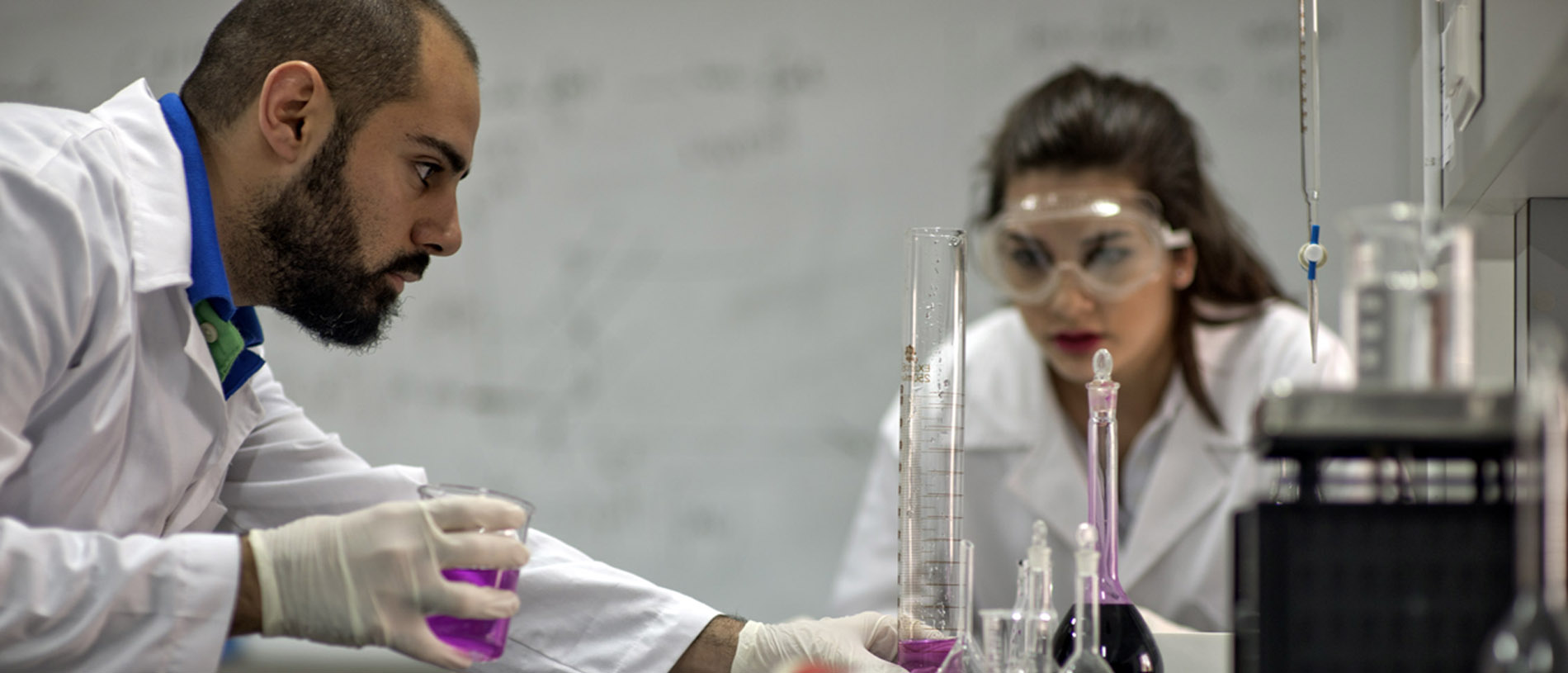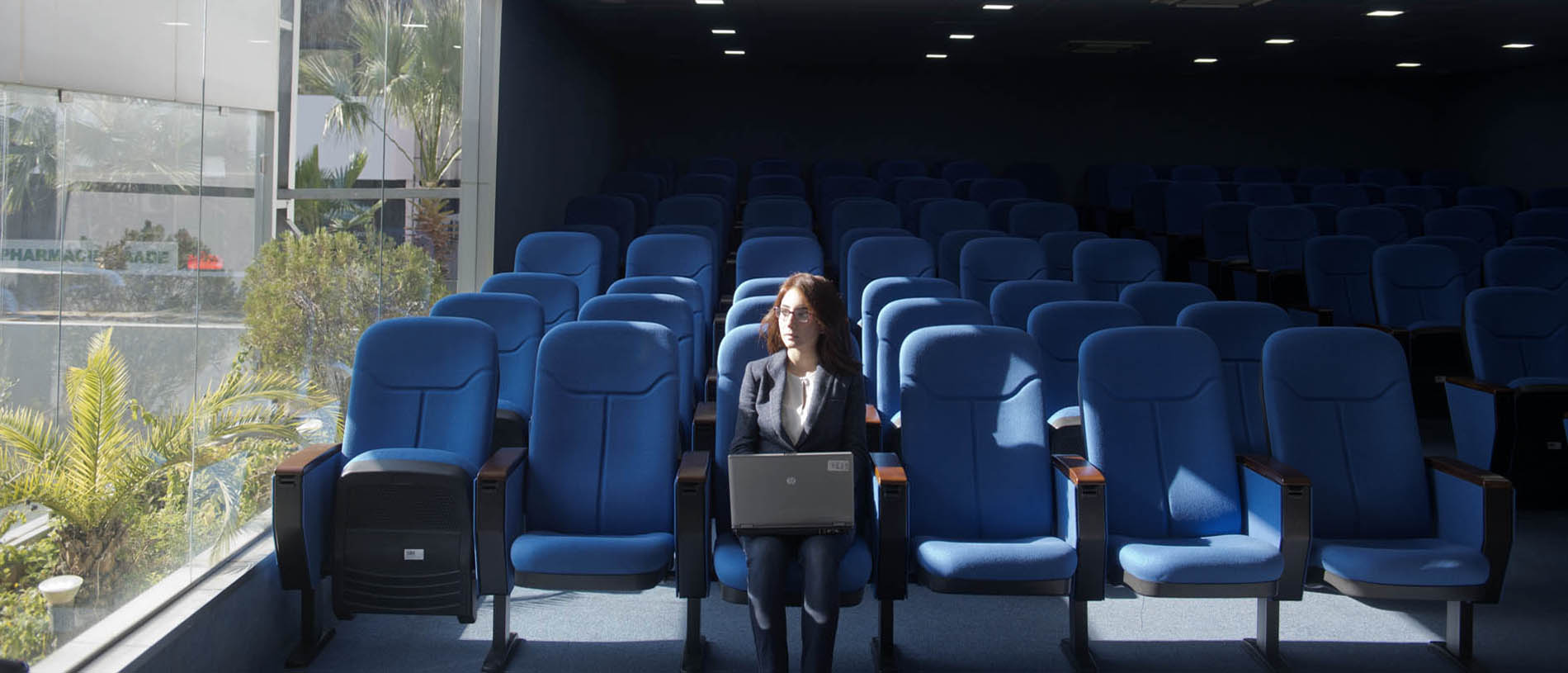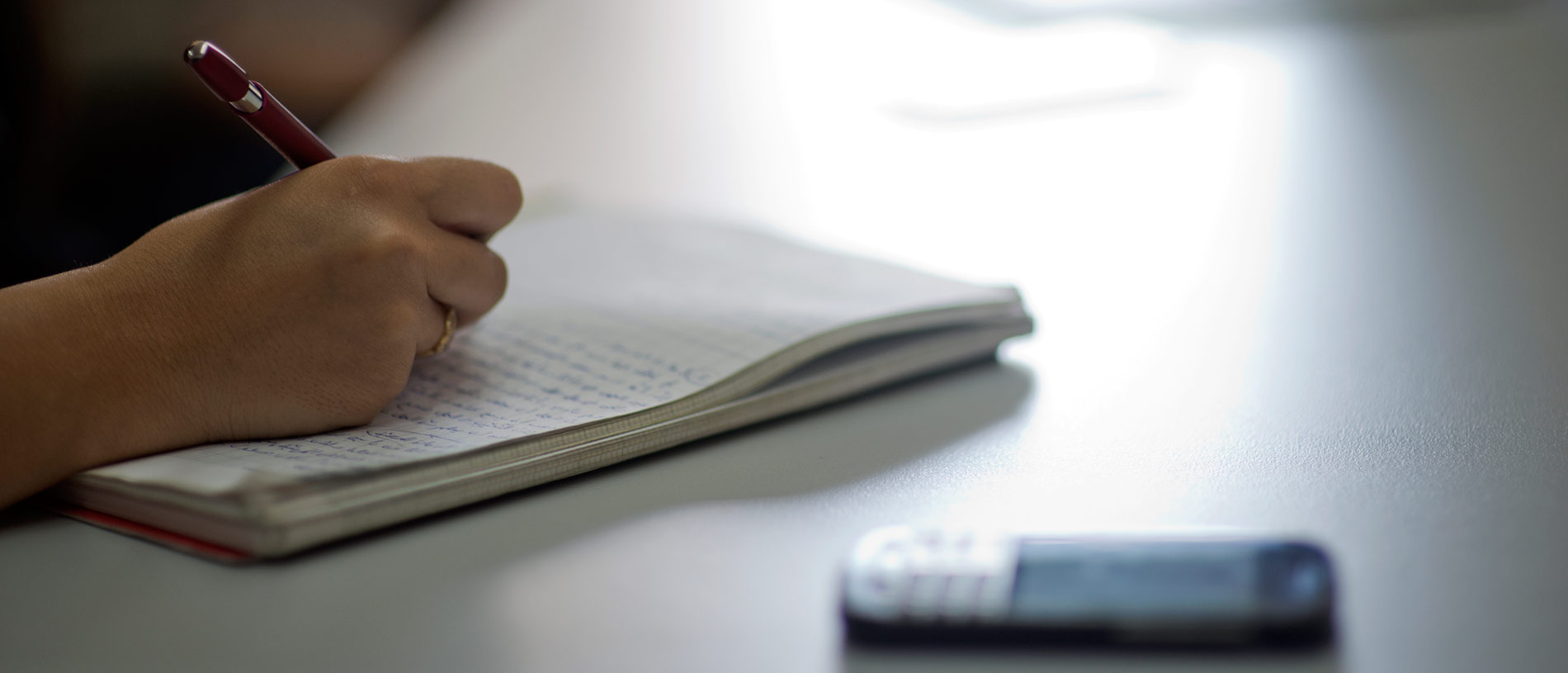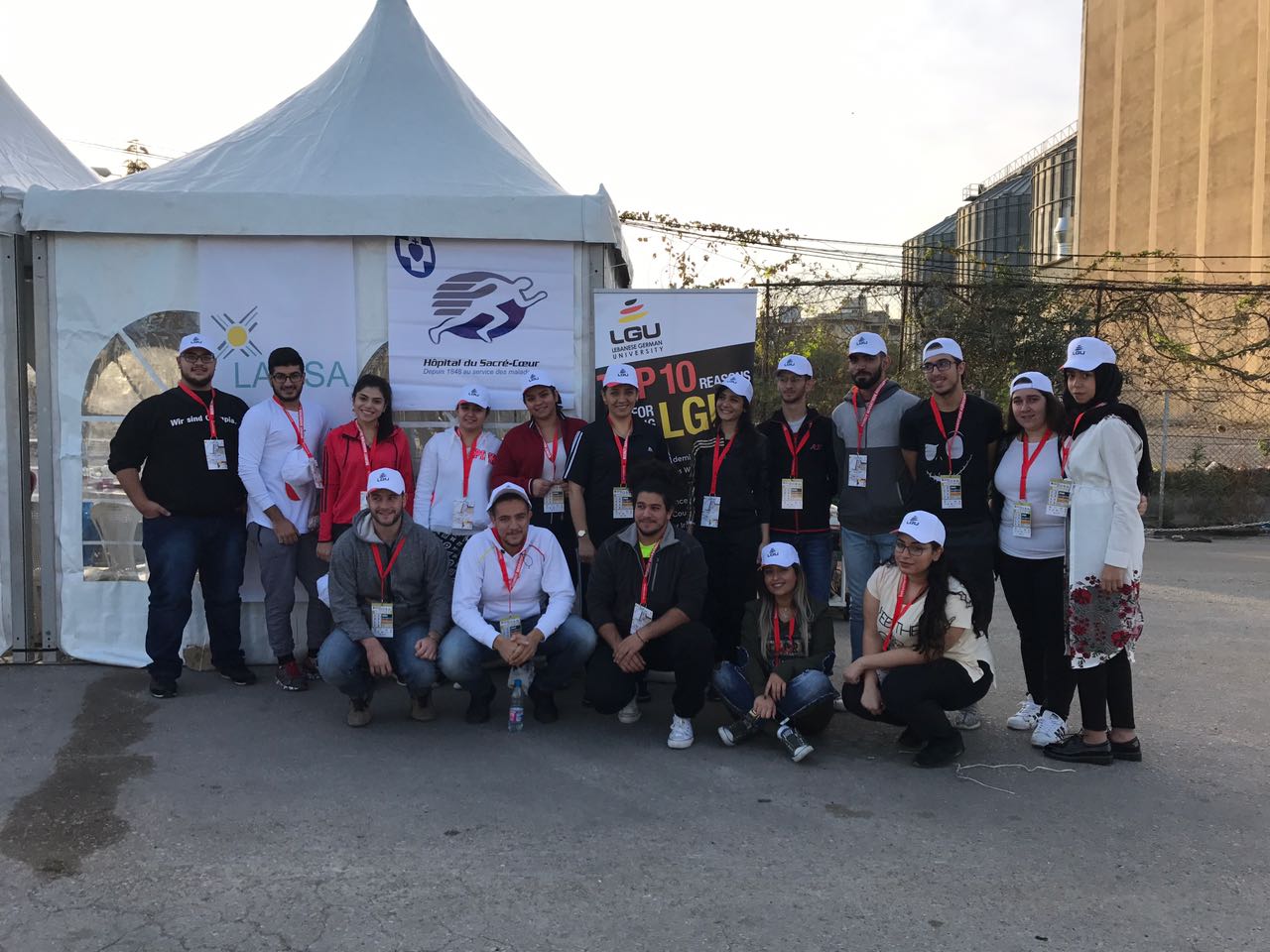 The departments of Physical Therapy and Nursing at LGU actively participated in BLOM Bank Beirut Marathon that was held on Sunday 12 November, 2017, by providing medical care and support to the injured runners.
Medical teams from renowned Lebanese hospitals praised the systematic approach of LGU students who impressed both health professionals and athletes with their clinical expertise and effective interventions.
A warm thank you for our motivated students and thumbs up for LGU continuous success.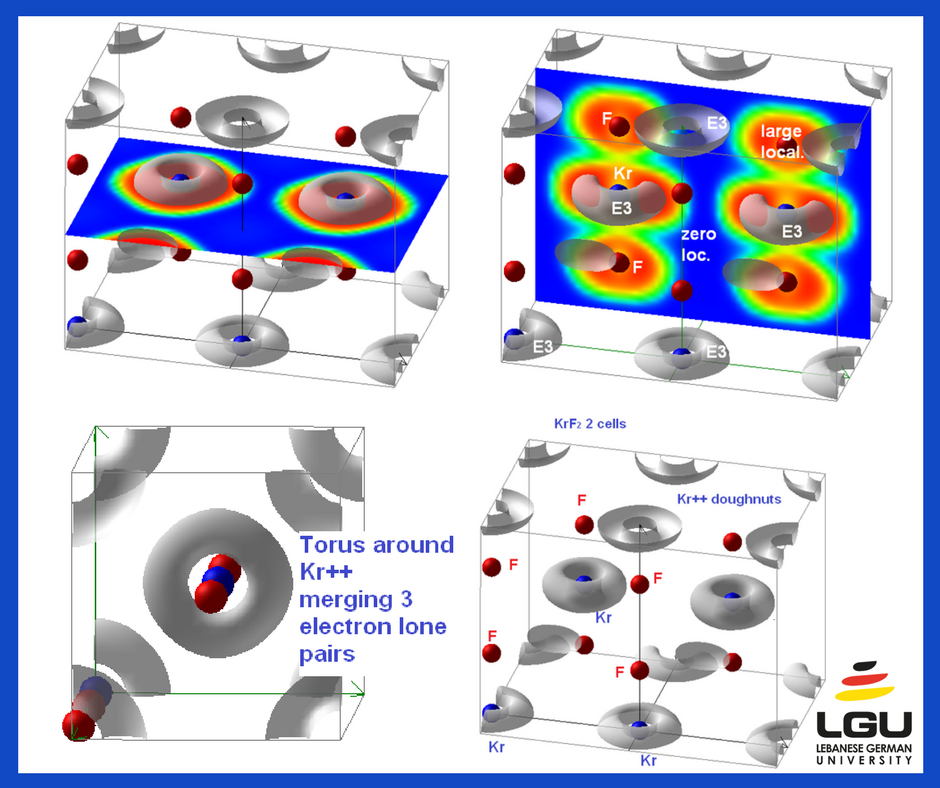 LGU is proud to announce the publication of an original scientific review paper by LGU President Dr. Samir Matar, on the spatial arrangement of electrons in a molecule.
Understanding of such behavior can be helpful to address different fields of science.
The paper is in Memory of Dr F. Adaimi, founder and former President of LGU.
ref. S. Matar, G. Couegnat and J. Galy in "Progress in Solid State Chem. 47-48 (2017) 1-18"
http://www.sciencedirect.com/science/journal/00796786?sdc=2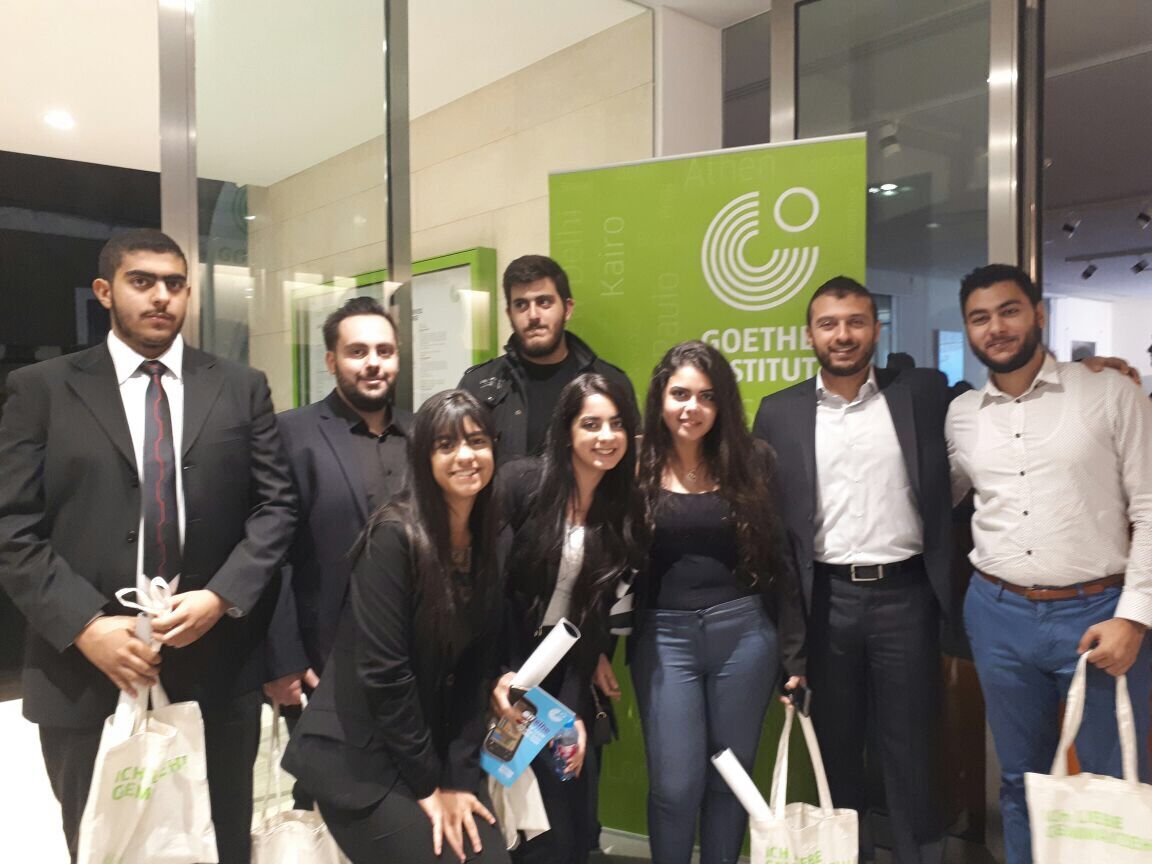 LGU had the pleasure to attend "Discover Germany" at the Goethe-Institut in Gemmayzeh to discuss language, study and career opportunities in Germany.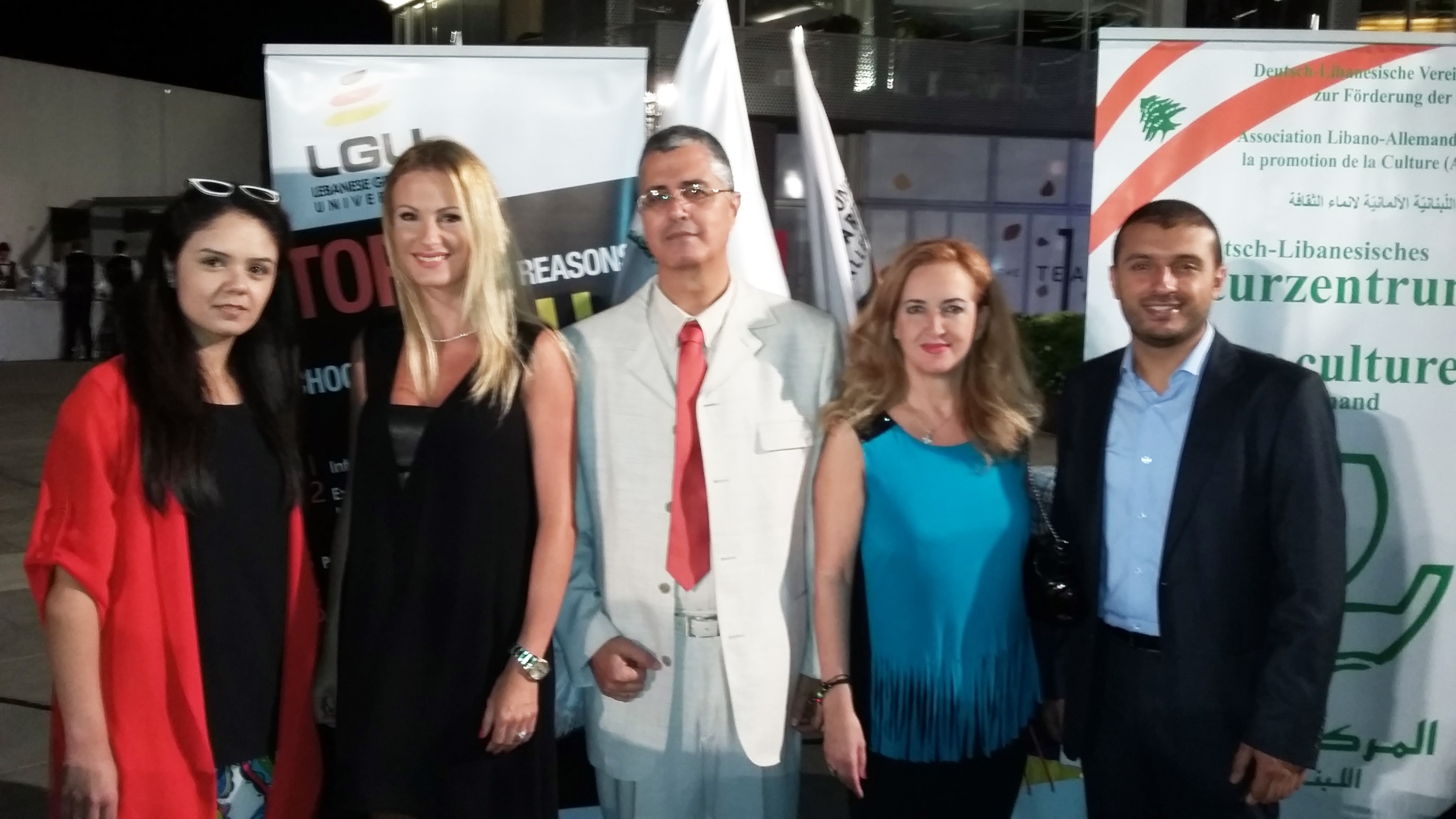 LGU joined the German Embassy in its celebration of the 27th anniversary of German Unity Day. The ceremony was held on October 3 in Zaytuna Bay.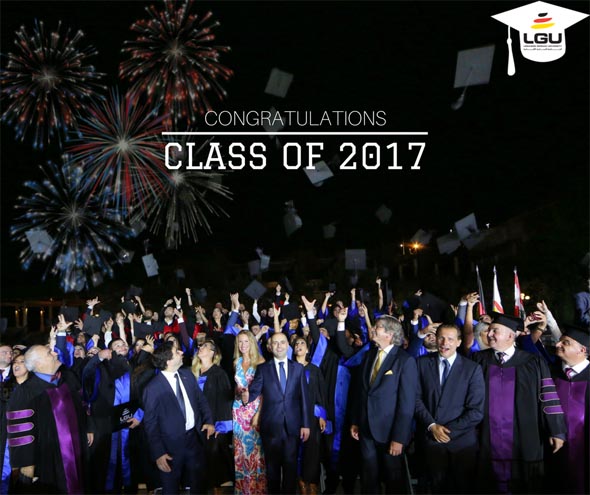 Minister Hasbani at LGU graduation ceremony
Hasbani to students: Your roots are firmly established in Lebanon
Under the auspices and in the presence of Vice Prime Minister, Minister of Public Health H. E. Mr. Ghassan Hasbani, the Lebanese German University – LGU celebrated its sixth commencement exercises, class 2017, at Eddé Sands in Jbeil on July 5th 2017.