July 20155
Minister Bou Saab at LGU Commencement Ceremony
Bou Saab calls on students to stay in Lebanon and change the status quo
Under the patronage of the Minister of Higher Education, Mr. Elias Bou Saab, the Lebanese German University - LGU celebrated its 2015 commencement ceremony at Edde Sands, Jbeil on July 28 in the presence of the German ambassador, Mr. Christian Clages; LGU President, Dr. Faouzi Adaimi; Chairman of the Board of Trustees, Mr. Alexander Najjar; and a host of political, religious, social, and military figures as well as deans of the various faculties, the academic and administrative staff, and the students' families.(read more)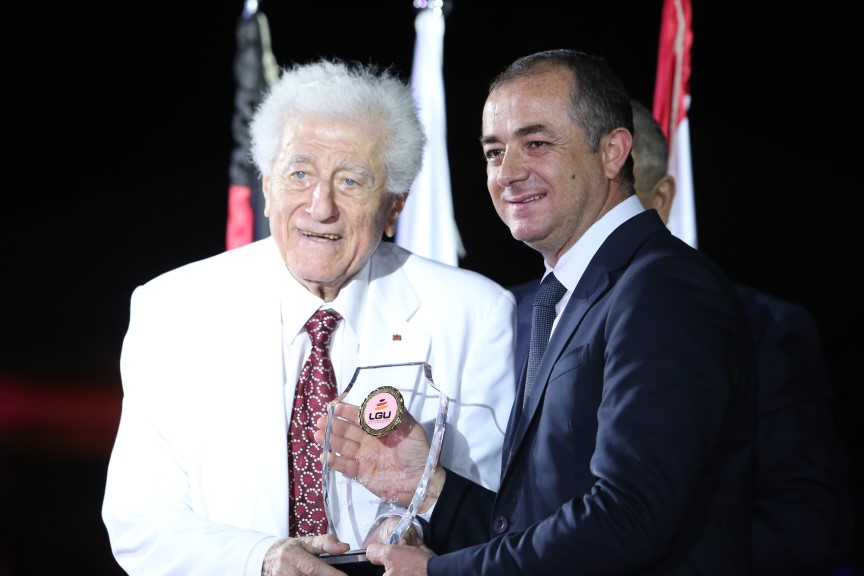 June 2015
"The first summer fest of LGU students"
The Lebanese German University - LGU students of The Department of Marketing at the Faculty of Business and Insurance concluded the academic year with their first summer festival in order to promote summer products to visitors while emphasizing the different methods used in the marketing process leading to the eventual selling of the products. (read more)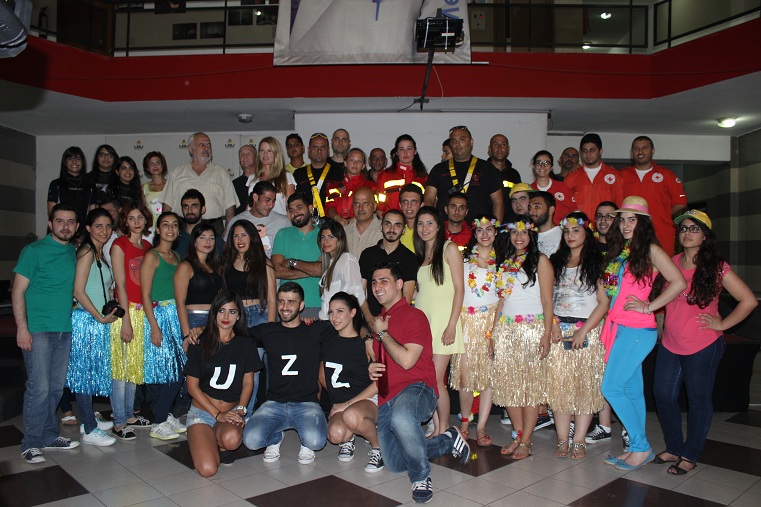 May 2015
"Quality in Physiotherapy"
The Order of Physiotherapists in Lebanon (OPTL) - the Research Center for Quality in Physiotherapy (RCQPT) and The Lebanese German University – LGU organized a conference entitled "Patient File Documentation: Theory and Practice" in continuity of the seminar "Walking Through and Towards Quality in Physiotherapy" that was held at LGU in April 2014. The conference took place on Friday 22 May, 2015 at LGU Campus in Sahel Alma from 13:30 to 19:30. (read more)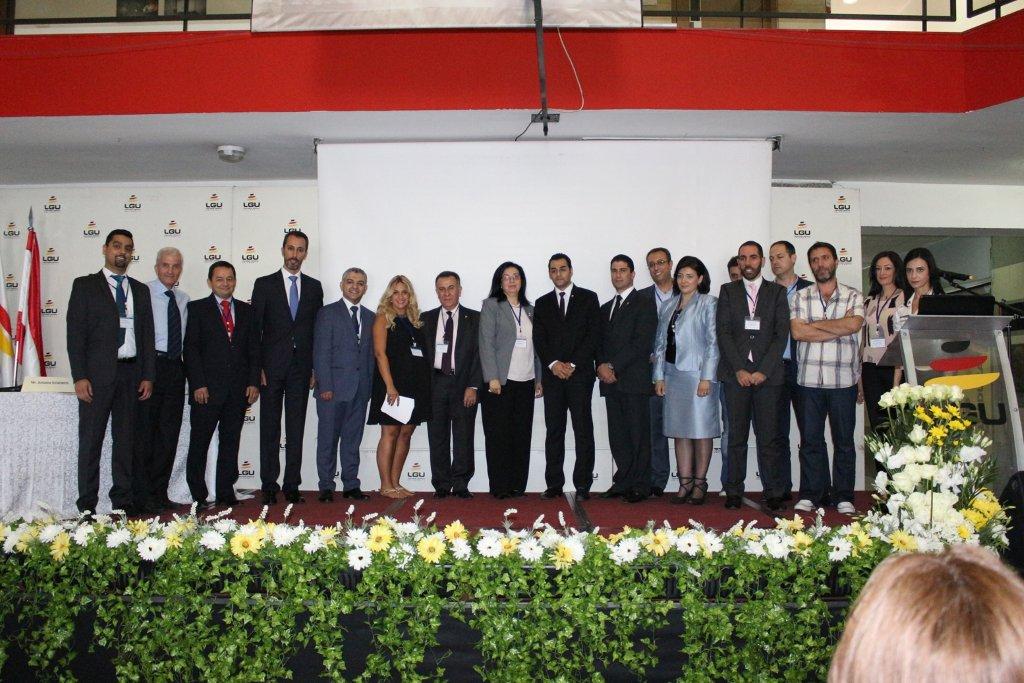 May 2015
"Miss and Mr LGU 2015"
Under the patronage and the supervision of the Ministry of Tourism, the Lebanese German University – LGU organized its second beauty contest to elect Miss and Mr. LGU 2015 at its campus in Sahel Alma on May 14, 2015. The event hosted actors, artists, directors, journalists, and company owners as well as the candidates' parents, LGU staff, instructors, and students. (read more)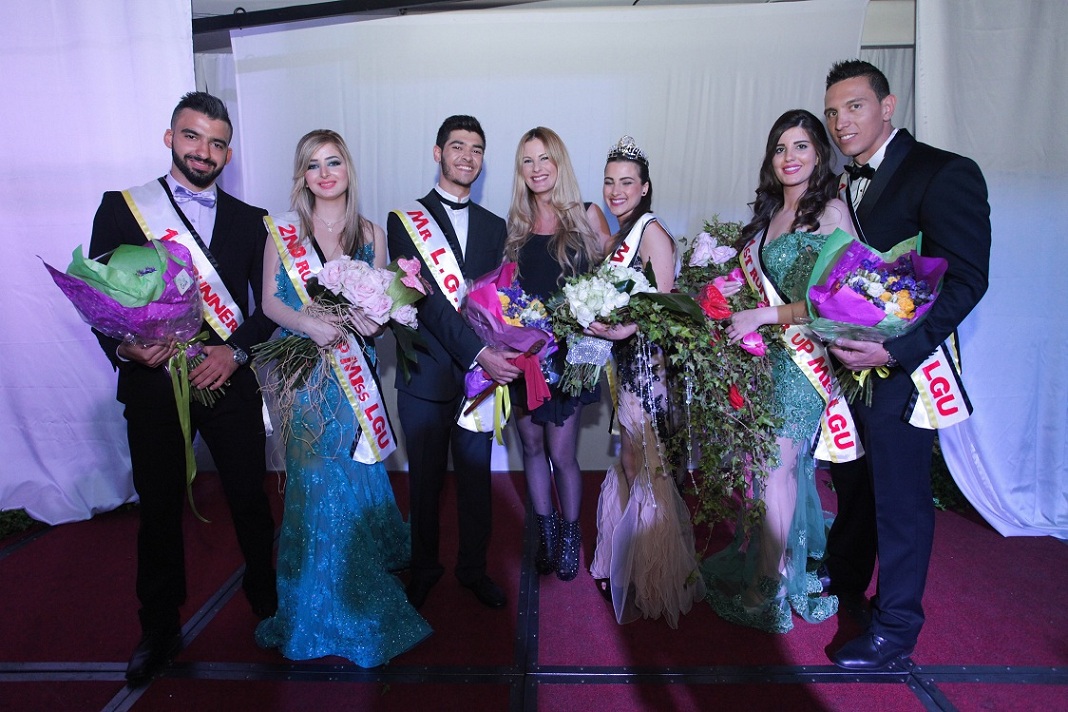 May 2015
LGU at "Let's do it Mediterranean"
Believing in "Green" Lebanon and in order to take part in the preservation of the environment, LGU participated in "let's do it Mediterranean" that was organized by Big Blue Association, under the patronage of the Ministry of Higher Education, on May 10, 2015. We thank our students for their active involvement in the protection of the environment to preserve Lebanon's natural recourses and keep it pollution free. (read more)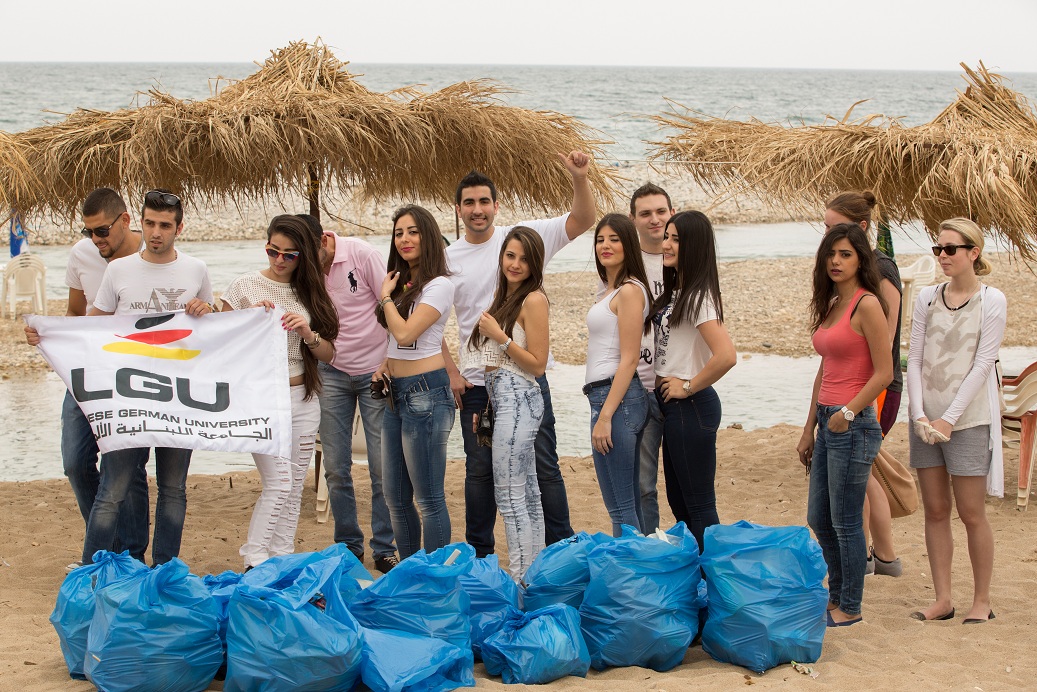 April 2015
"Road map for collaboration between universities and the public sector to find innovative solutions to the problems affecting the meat and poultry sectors in Lebanon"
Under the patronage of the Ministry of Economy and Trade, the Department of Nutrition and Dietetics at the Lebanese German University – LGU organized a conference and workshop on Food Safety entitled "Road map for collaboration between universities and the public sector to find innovative solutions to the problems affecting the meat and poultry sectors in Lebanon". (read more)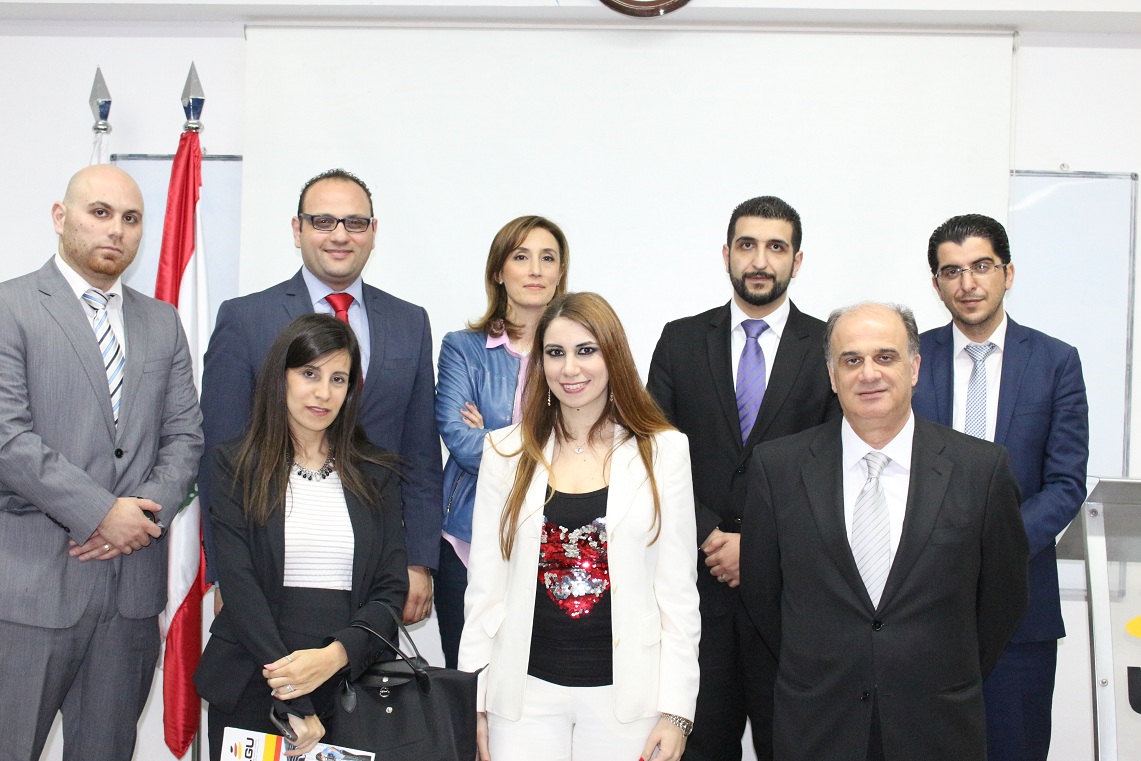 April 2015
Lebanese Universities Championship for Shooting
LGU organized the Lebanese Universities Championship for Shooting that was held on April 18, 2015 at Emile Lahoud Compound, the Lebanese Army Shooting Club in Mar Roukoz. Twenty two competitors participated in the event from over 11 universities. Before the contest started, the army displayed a documentary regarding the rules and regulations of the championship. In the male category, Lewaa Sobh from LGU won scoring 69 points, while Racha Skaily from LIU won in the female category scoring 78 points. At the end of the championship the winners were handed the awards by Mrs. Marianne Adaimi, LGU vice president for Finance and administration.(readmore)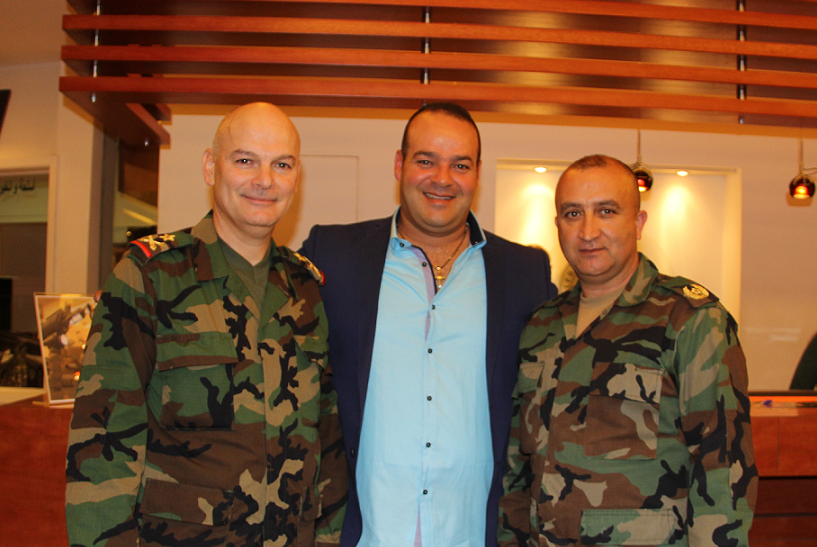 April 2015
Chess, pool, and table tennis at the Lebanese German University
The Lebanese German University – LGU organized its internal championship of chess, pool and table tennis at its campus in Sahel Alma on April 22 with 54 participants. Mr. Dany Harayky, Head of the Recreation Department, stressed the importance of organizing such competitions that bring young people together encouraging them to take part in sports events. The games took place on campus in the presence of Mrs. Marianne Adaimi, Vice President for Financial and Administrative Affairs, who handed in the medals to the winners: Rita Dina, Jacques Harb, Walid Kassab et Alaa Sabha. (read more)