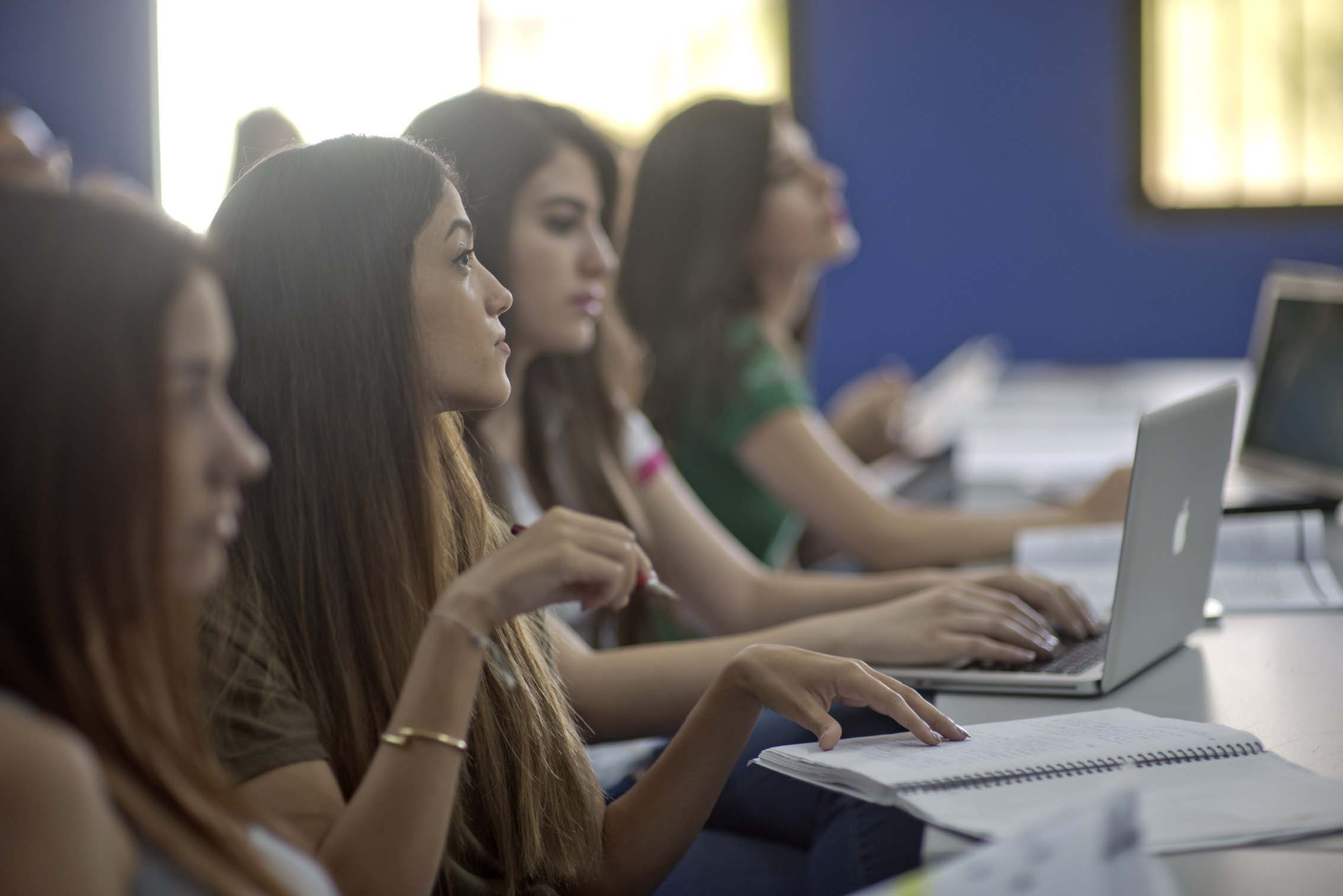 With the development of hospitals into corporate-like organizations, the hospital industry is expressing an urgent need for administrators who could manage their overall activities, oversee the day-to-day operations of all departments, and make sure hospitals operate efficiently and provide adequate medical care to patients.
A major in Hospital Management offers students a unique exposure to the numerous potential responsibilities they will have to assume once they graduate and start a career. Being a hospital administrator involves acting as a liaison between governing boards, medical staff, and department heads and integrating the activities of all departments so they function as a whole. These managers plan, organize, direct, control and coordinate medical and health services. They also recruit medical personnel and assistant administrators.
Click here to download the Curriculum.