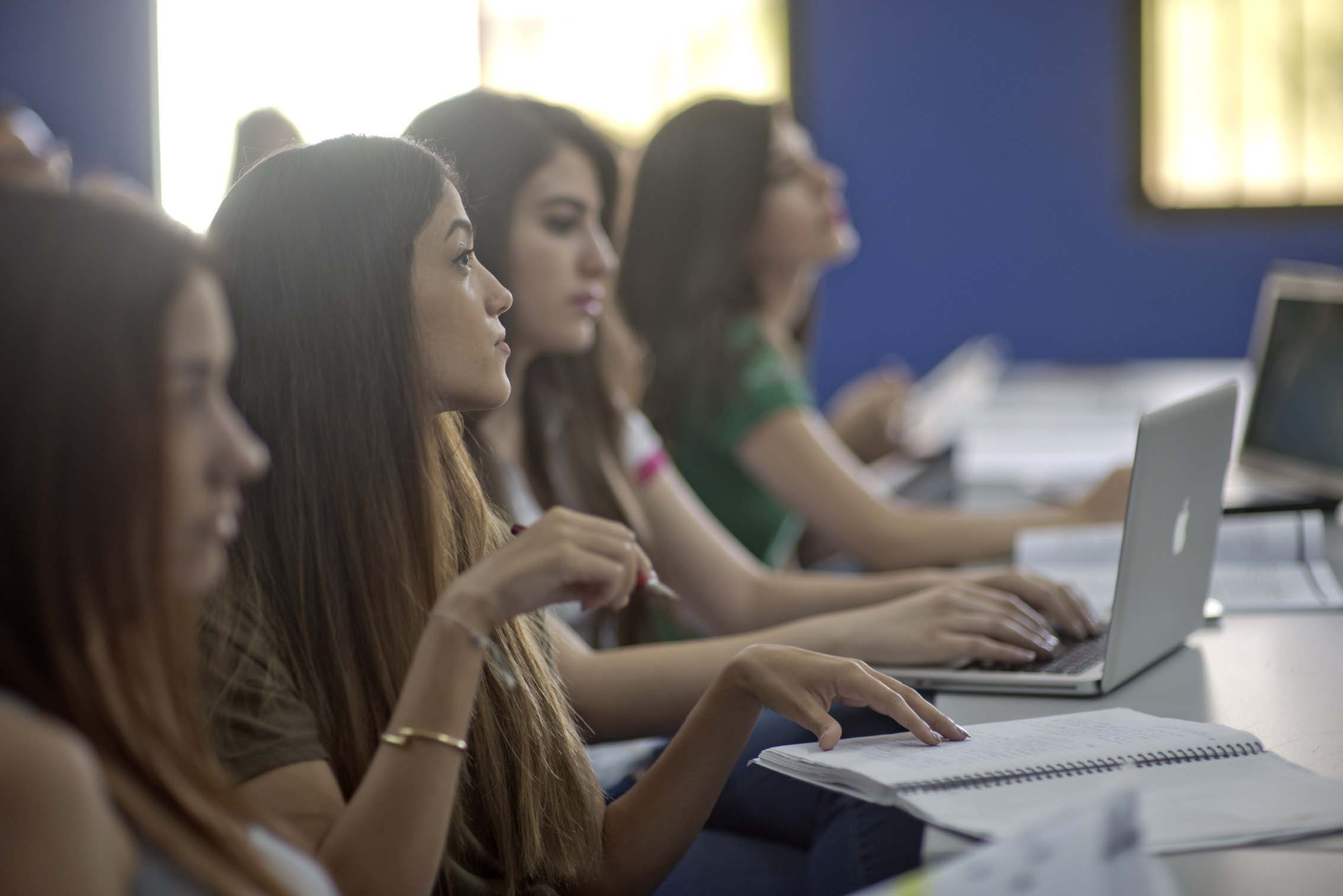 The Major in Business Management – general path in Business Administration is designed to introduce students to an integrated vision allowing them to touch several facets of the management process.
Students, who choose the General path, pursue the same materials of core and general requirement courses in addition to a set of advanced management major courses. Students also have the option of choosing 3 other courses from those offered in other concentrations to allow them to deepen their knowledge in certain specific disciplines of Business.
Click here to download the Curriculum.