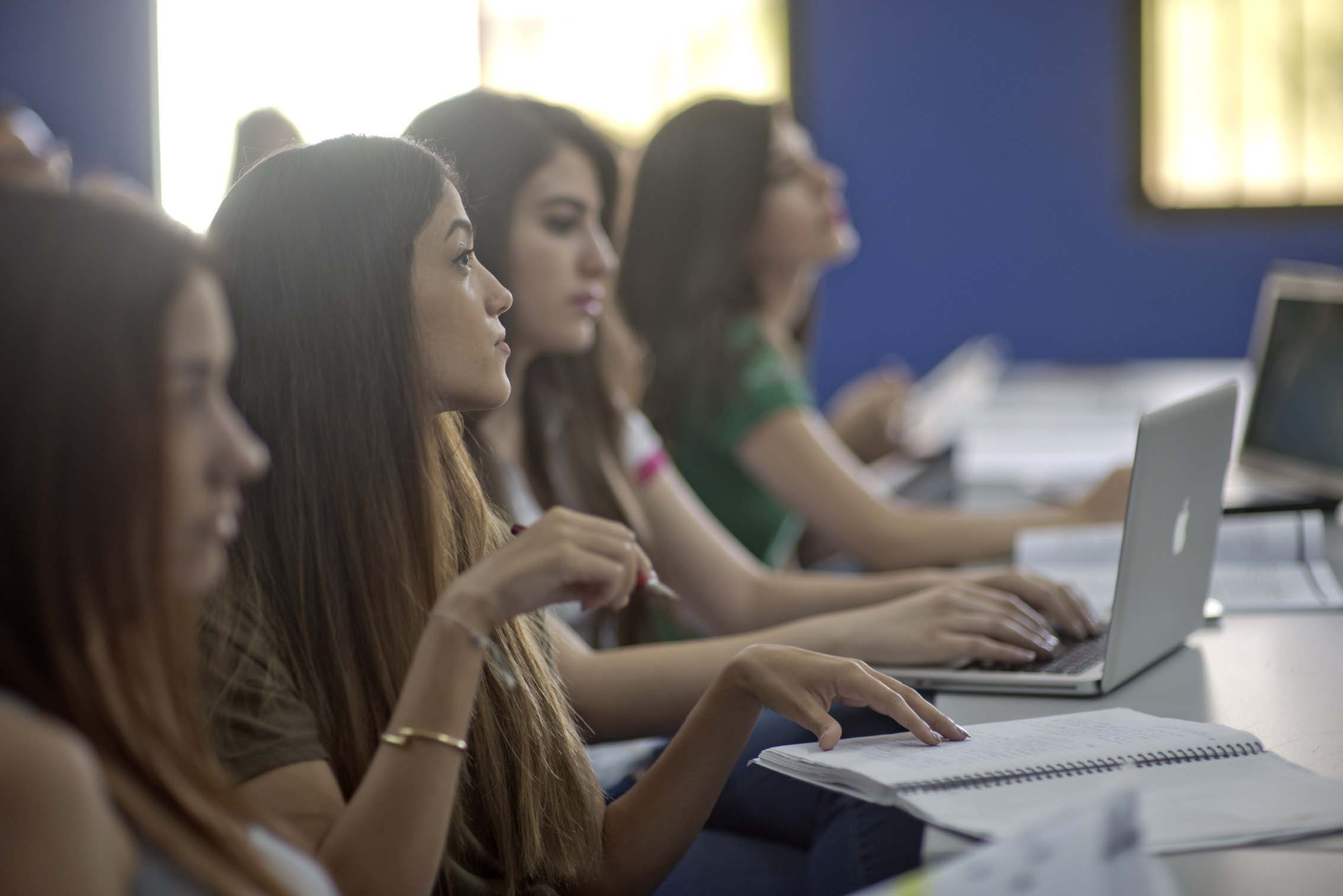 Dear visitors,
It gives me great pleasure to introduce the Faculty of Business & Insurance.
Since September 2008, the Faculty has been investing significant efforts in enhancing its curricula. Consequently, it has achieved an enviable reputation in different socio-economic sectors due to the quality education it offers and the personalized supervision it provides its students with, as well as the success graduates have achieved in public and private organizations in Lebanon and abroad.
Young and dynamic, with a pleasant and stimulating environment, the Faculty of Business & Insurance prepares students to actively contribute to the economy of the country. Promoting a friendly student-professor relationship privileged by small classes, it favors the harmonious development of students' skills and personality instilling into them moral and civic values that are fundamental to building active citizens.
The Faculty of Business & Insurance also aims at becoming one of the leading business and insurance schools in Lebanon. In this respect, it has concluded various cooperation agreements with German and French universities that have helped introduce the latest developments in the European educational system to Lebanese students. Moreover, students exchange agreements allow LGU students to complete a semester of studies in Europe. On the other hand, the Faculty has become a leader in teaching insurance programs since it entered into partnership with the world renowned Chartered Insurance Institute of London to implement its programs in Lebanon and develop a specialized degree in insurance that meets the highest international standards.
I invite you to join our University community and discover our programs that will undoubtedly sharpen your interests and meet your expectations.
Once again, it is an honor for me to welcome you to the Faculty of Business & Insurance.
Georges Khoury
Dean of the Faculty of Business and Insurance