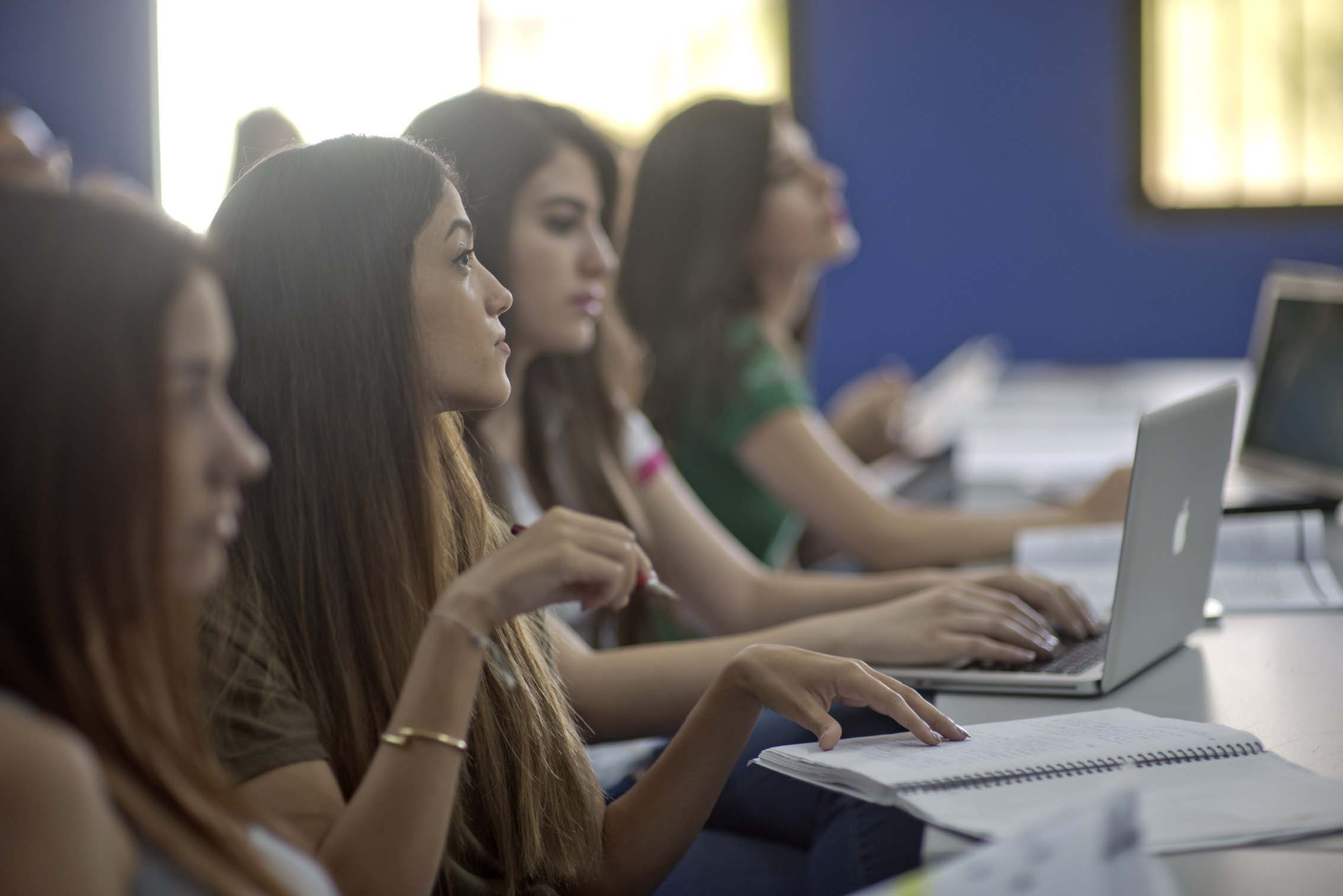 A major in Banking & Finance prepares students for planning, controlling, and managing financial resources in both private and public institutions in line with the novelties introduced to this sector. It provides them with theoretical and practical knowledge necessary to carry out various kinds of banking operations related to deposits, loans, and cash management as well as financial corporate and public operations. It also helps them develop skills related to the field of financial analysis as well as managerial skills needed for capital, money and commodity markets, such as risk evaluation and decision making. It also prepares qualified and potential executives to join the local banking sector and the financial services industry in Lebanon and the Middle East.
Students majoring in Banking & Finance should have certain mathematical, analytical, and problem solving skills.
Click here to download the Curriculum.