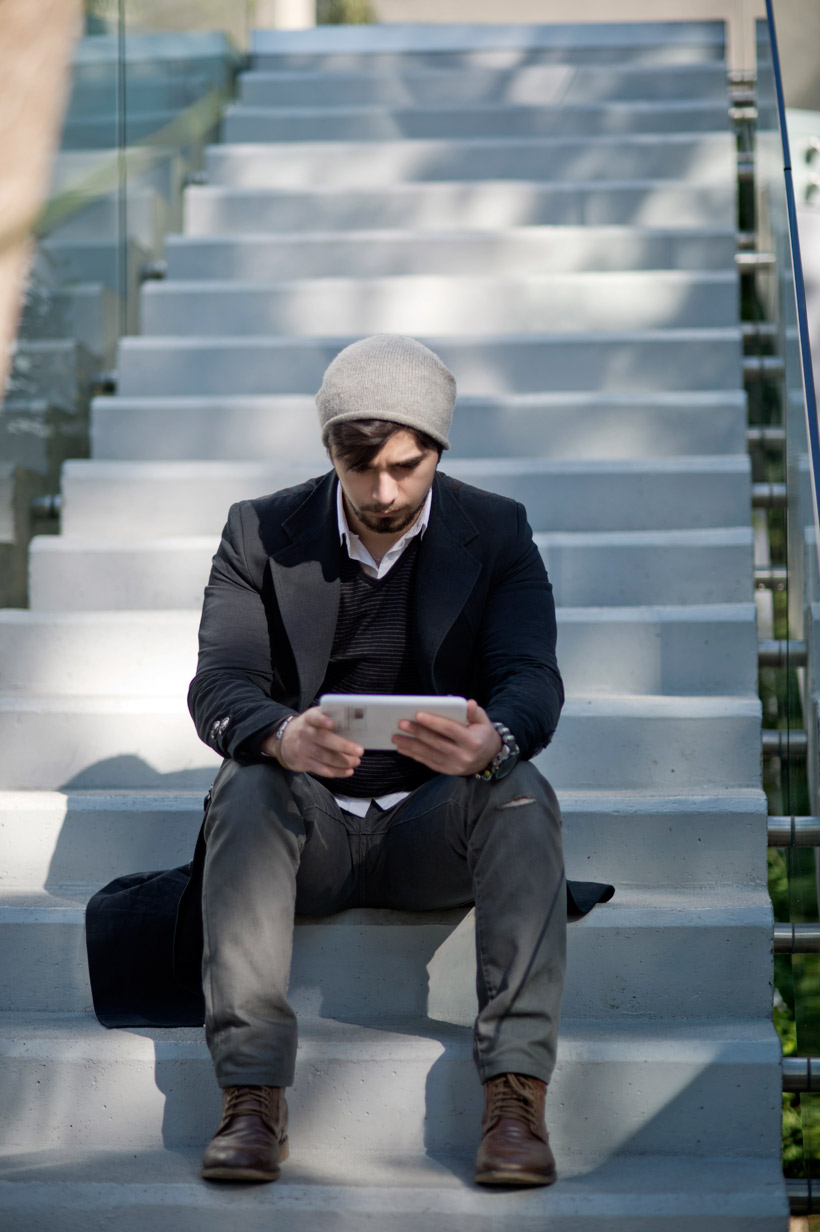 History
The department of Performing Arts was established in 2008 to meet the needs of the growing film and television industry.
Description
This program prepares students for a wide range of roles in the media industry. Students are exposed to hands-on and practical approaches in advanced technical and conceptual skills in film, video, and theatre productions.
The Department's highest priority is the selection and cultivation of active film and TV originators who have character, craft skills, and personal voice to actively produce original, insightful, and entertaining films and TV shows.
Why Choose LGU
We believe that people learn best by 'doing'. Our aim is to offer students full exposure to all aspects of film, television, and theatre. Our program enables students to take a wide range of courses across various disciplines. Working across several platforms, genres and media, students develop production skills in film, video, theatre, and digital media, and enhance their creativity in these areas.
Curriculum
Click here to download the Curriculum.
Agreements
We constantly bring students and employers together to lay the foundations for successful careers and give companies access to LGU student.
The Performing Arts Internship courses that are carried out in major TV stations and production houses (LBC, MTV…) are open to senior level students and provide them with a unique experience that open a path to employment.
Job Opportunities
Many of our graduates and current students are working as writers, producers, directors, cinematographers, editors, actors, and journalists.
Our program offers abundant opportunities in the wide fields of visual and performing arts where students have the choice to work in their area of interest.
Future Studies
LGU Performing Arts degree provides an excellent foundation for further studies. Our curriculum covers all core subjects in media production and performance and provide our students with the skills and the opportunity to specialise in areas such as scriptwriting, directing, producing, acting, and editing.
Success stories and Student's Testimonials
LGU Performing Arts students have participated and won awards in various film festivals in Lebanon and worldwide: Cannes Film Festival, Malmo Arab Film Festival, European Film Festival…
Nour Akiki – Film: Life to Tape screened at:

NDUIFF8
Cabriolet Film Festival 2015
Cannes Film Festival 2015 (Short Film Corner)
Malmo Arab Film Festival 2015 (Short Film Corner, Sweden)
Sose International Film Festival 2016 (Armenia )
"LGU was the door to many film festivals where my movie was screened. Thanks to LGU I was able to attend Cannes Film Festival where I was able to meet a lot of producers and directors that can help me with my next movie. I will never forget LGU and the family spirit it has offered me."
Elia Hokayem – Film: Chehben screened at:

NDUIFF9
Cannes Film Festival 2016 (Short Film Corner)

"The day my movie was selected at Cannes Film Festival was the best day of my life! It was the result of the unforgettable years at LGU where I have grown so much as a person and where I gained knowledge and skills that I will forever cherish."

Mary Nachef – Film: Meche screened at:

Cinemaiyat Festival 2016
AKU Film Festival 2016

"I have many fond memories of LGU but what I love the most is the ambience a where you feel like you're at home! Our instructors not only provided us with the appropriate knowledge but also became friends and mentors."