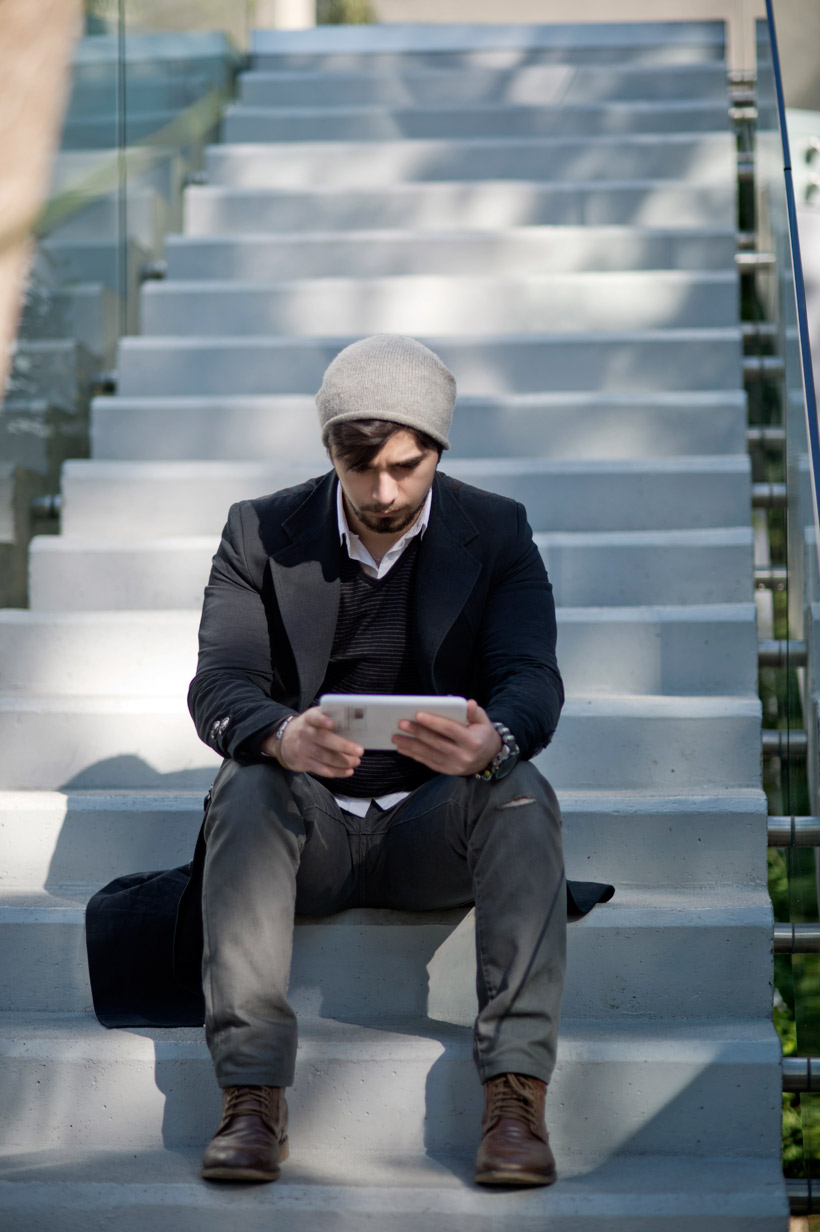 The department offers a program leading to a BA degree in Preschool and Primary Education.
The program aims to promote professionalism in educational practices and enhance the teachers' role in the field of education. It enables university students to develop professional understanding of children's learning needs, competencies in techniques and methods of teaching, in addition to adequate knowledge of subject matters taught in Preschool and Primary classes.
BA holders can start up a career in a nursery, or in preschool and primary classes.