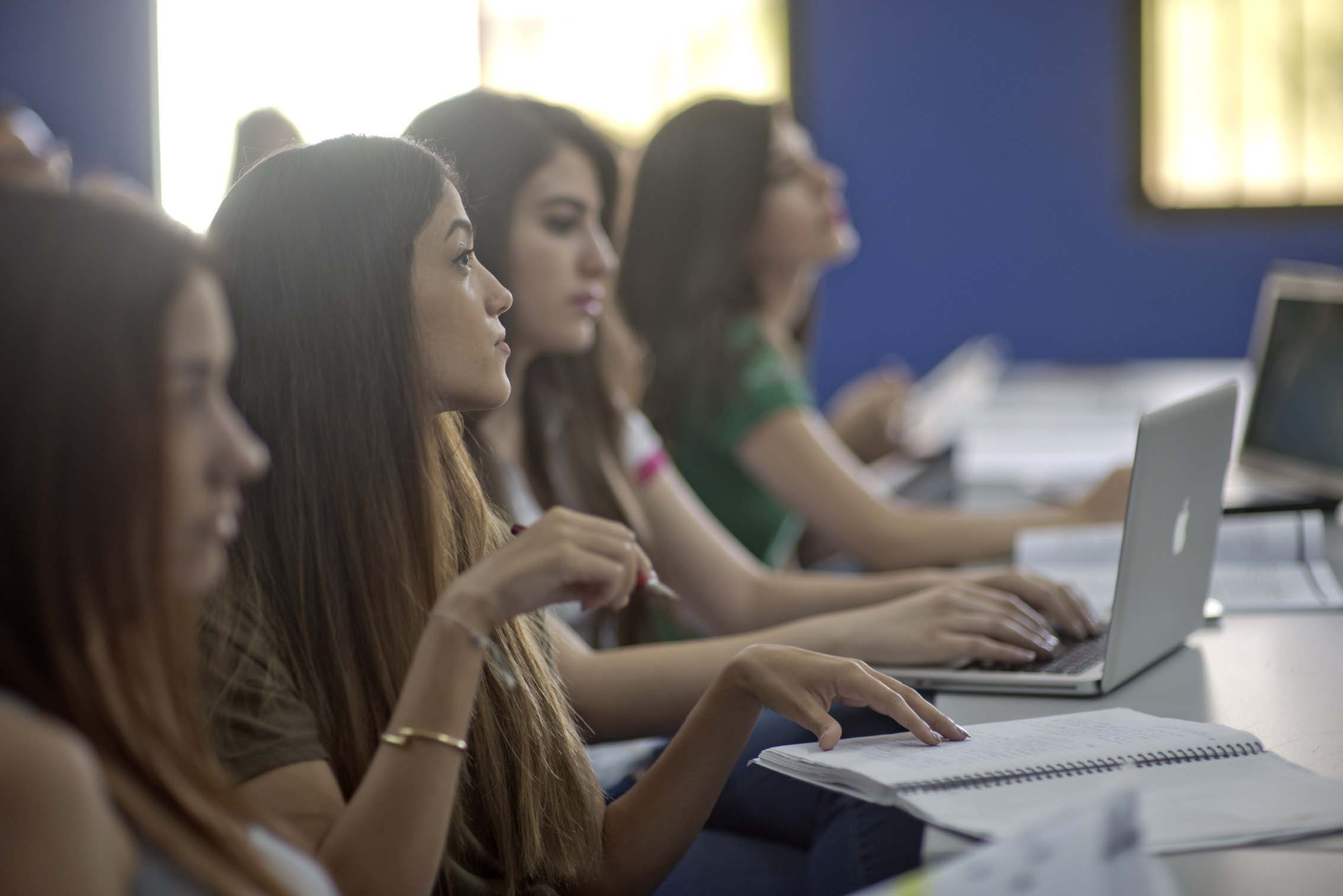 Insurance is a service that allows the client to purchase protection against specific future perils. The cost of the insurance is offset by the services provided by the company, in the event of a loss. Insurance management is a general term used to describe the role of an insurance broker or services firm.
A bachelor's degree program in insurance prepares students to help businesses and individual clients foresee potential risk problems and minimize losses. Students enrolled in such a program often focus on the principles of business, finance, economics and organizational management while at the same time learning about the theories behind risk management and loss management.
The LGU's Bachelor in Insurance should also provide students with a strong foundational knowledge of the insurance industry. Courses should cover the basics of life and health insurance policies, insurance laws and regulations, commercial insurance and personal insurance.
Click here to download the Curriculum.