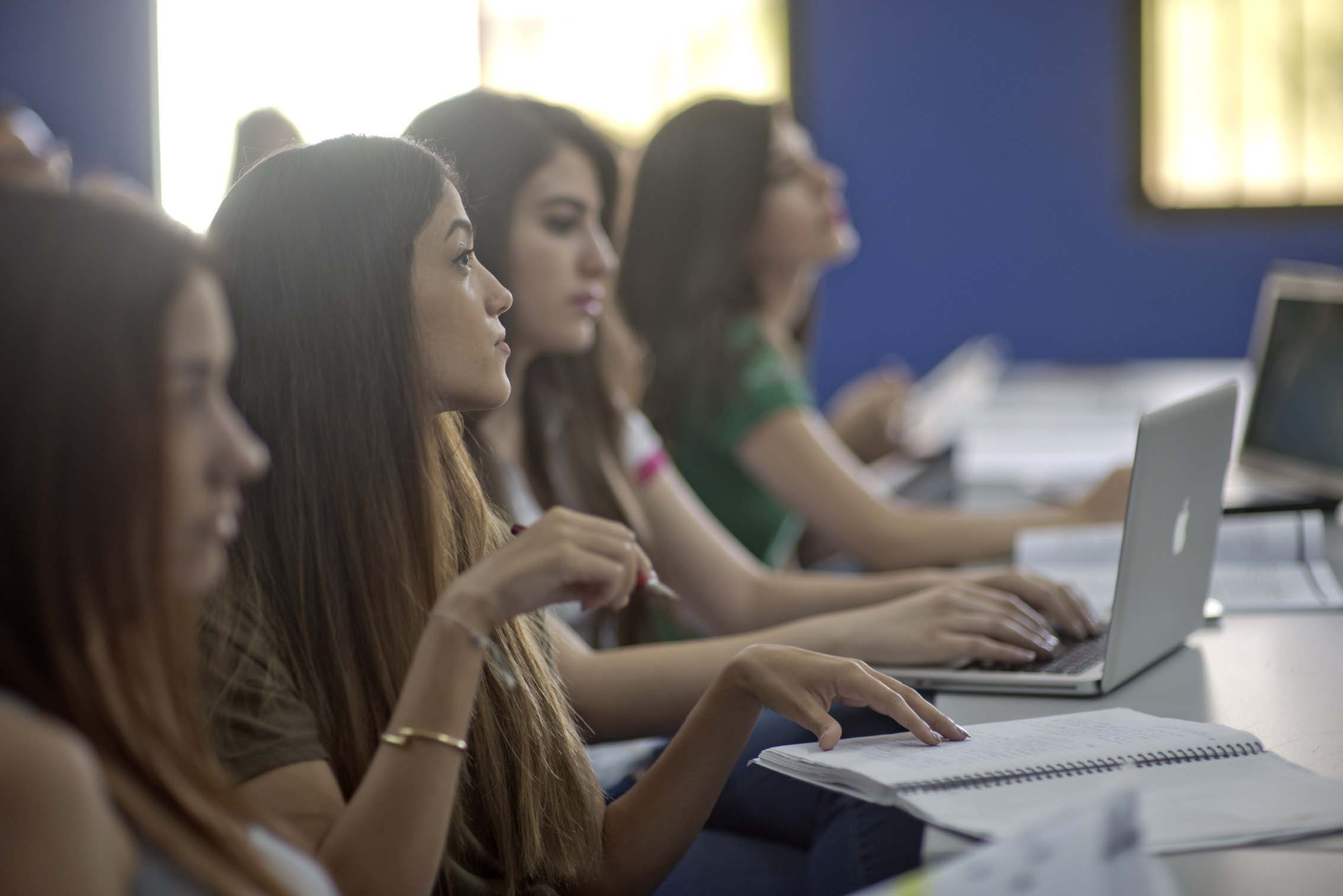 Human Resources Management (HRM) is the organizational function that deals with issues related to employees, such as hiring, compensation, training, performance management, organization development, safety, wellness, benefits, motivation, communication, and administration. HR managers must, therefore, lead employees through change by transforming their human capital into opportunities with a competitive edge.
HRM is also a strategic and comprehensive approach to managing people and the workplace culture so that their performance could bring an added value to the organization. Therefore, effective HRM enables employees to contribute productively to the overall company direction and to the accomplishment of the company's objectives. Upon graduation, graduates working in the HR sector will be able to analyze current and strategic long term issues relating to the management of employees, to propose and implement solutions, and to effectively optimize human capital for a range of organizations.

Click here to download the Curriculum.