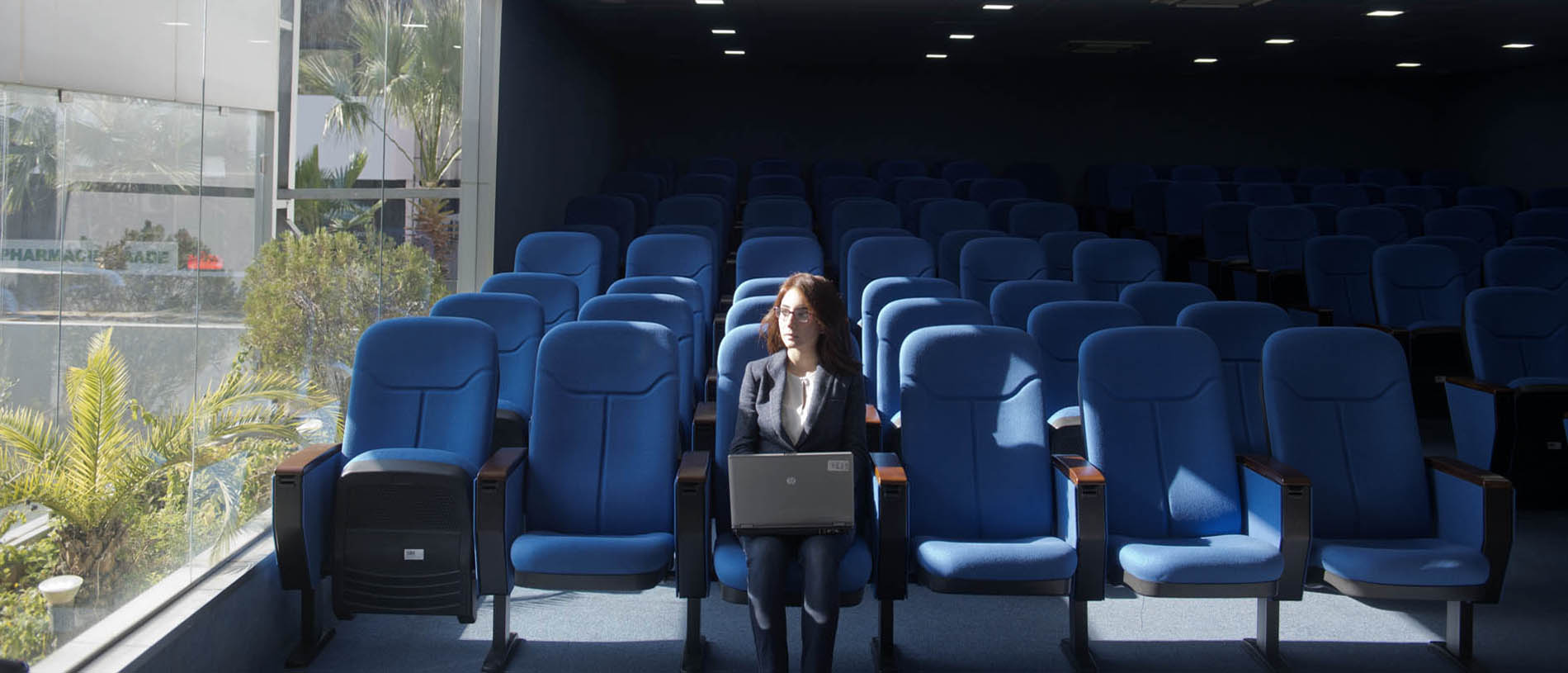 The Master in « Gestion des établissements scolaires » is a graduate program designed especially for administrators in educational institutions. It aims to provide professionals in the field of Education with a multidisciplinary curriculum enabling them to develop transversal skills in Education and Management. It helps those actors in the education sector acquire advanced abilities to manage and lead a department, a division/section or a whole educational institution.
Learning outcomes
The program meets the needs of the Lebanese educational sector and those of international standards. It prepares professional administrators to be transformative leaders in schools, practice organizational management, and assume challenges in the education field.
At the end of the program, graduates will be able to:
Manage the educational environment in compliance with quality standards and master decision-making skills.
Know the laws and latest regulations of the education sector in Lebanon.
Develop leadership skills and work within a team to enhance effective team-work.
Manage human resources, develop a recruitment and evaluation policy and identify the need for continuing education programs based on the institution's needs.
Develop and manage the budget of the institution.
Promote the use of the ICTE in educational practices.
Conceive and implement new curricula.
Understand the learning theories to be able to apply them.
Develop communication skills to boost an internal dynamic of communication, prevent, identify and manage conflicts and prepare and conduct meetings.
Program description
The program extends over 4 full semesters. Each course consists of a theoretical part, a practical part, and a field-based part. For each module, the participants will develop their own projects related to the subject content and work environment. Each module is assessed through a combination of examinations, team exercises, group projects, and synthesis work.
A research project is required at the end of the M2. This project will allow the candidate to integrate and consolidate the concepts acquired throughout the program and provide a solution or suggest improvement to a situation within an educational institution.
The program focuses on 2 main parts:
Managerial and leadership skills including strategic and quality management, human resources and financial management.
Advanced expertise in Education related to curricula development, classes coordination, educational policies development and learning theories.
Career prospects
The program allows graduates to work in various institutions in the Education field. These opportunities include the positions of school director, division/section coordinator, and head of department.
Program structure
Courses are delivered mainly in French, two or three times a week in the evening to accommodate work schedules. Seminars given by international speakers will be held intensively over one week.
Admission conditions
BA from a recognized University with a good GPA level.
Interview with the Graduate Admission Committee.