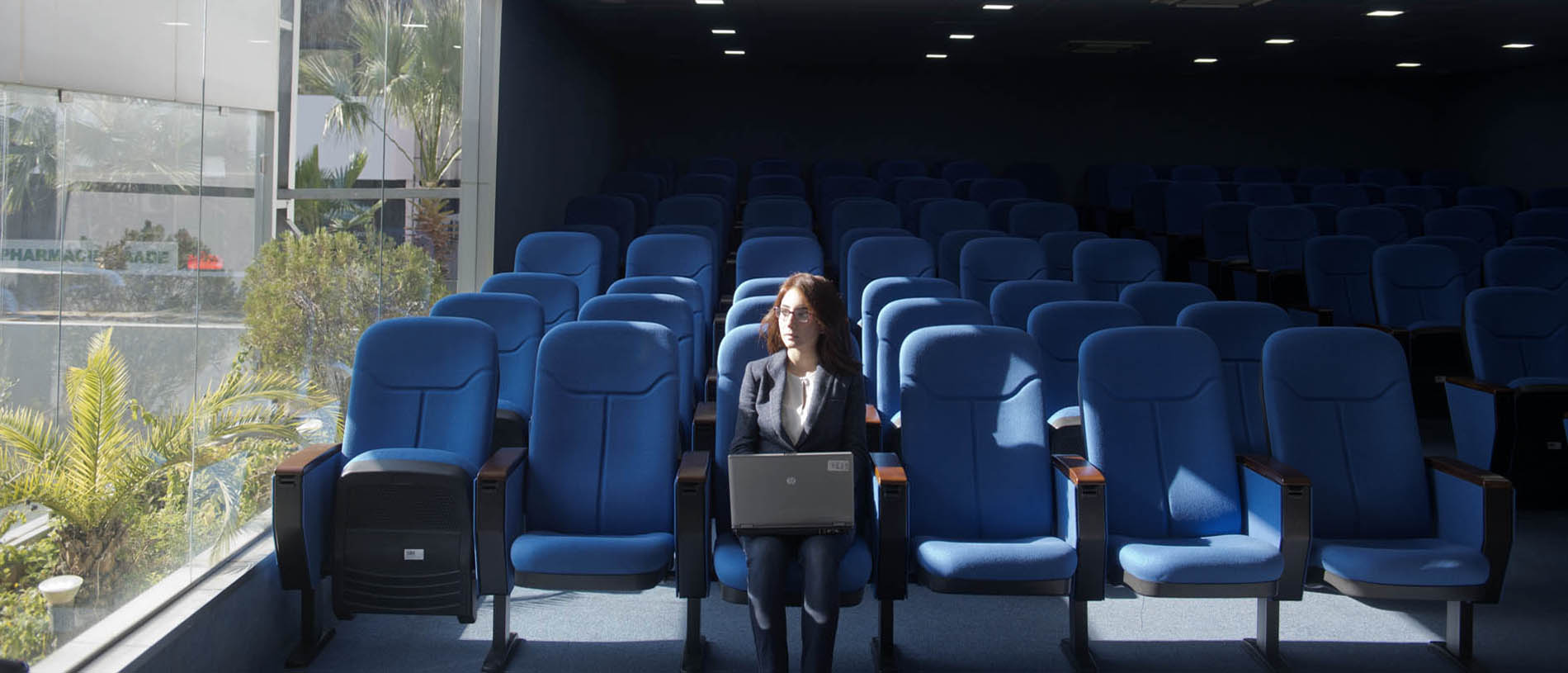 The MPH program aims to provide health practitioners and managers with a multidisciplinary curriculum enabling them to integrate academic achievements into health industry experience and efficiently engage in major public or private health organizations.
With a well-established history in public health education, LGU has designed a program that meets the specific needs of the current health sector in Lebanon and the region.
Learning Outcomes
Designed for working executives and professionals, the MPH program allows candidates to gain expertise in epidemiology, public health management and promotion as well as to acquire new management skills, enhance their efficiency at work, boost their leadership abilities, and advance in their career.
Upon completion of the MPH program, graduates will have the ability to:
Understand the Lebanese health care system.
Assess how health care is allocated in different countries and how political factors affect changes in health policy.
Identify the determinants of health and disease.
Critically analyze relevant data and synthesize them in order to estimate the patterns of disease in communities, prioritize health needs, and solve public health problems.
Use systematic approaches to develop, implement, and evaluate public health programs and services.
Effectively communicate and participate in health education to achieve preventive interventions for all community members.
Work efficiently, whether independently or as part of a team.
Make decisions that respect the beliefs of different communities.
Put professional knowledge and skills into effective practice in health organizations.
Understand risks and how to manage them.
Identify strategies and apply measurement methods for quality improvement.
Acquire leadership skills and contribute to solving issues at various levels in public or private institutions.
Apply management tools in healthcare and community settings.
Program Description
The program extends over 4 full semesters. Each course consists of a theoretical part, a practical part, and a field-based part. For each course, participants will develop their own projects related to the subject content and work environment. Each one is assessed through a combination of examinations, team exercises, group projects, and synthesis works.
A global research project is required at the end of the second year. This project will allow the candidate to integrate and consolidate the concepts acquired throughout the program and provide a solution or suggest improvement to a strategic issue within a private or public organization in the health industry.
The MPH is a multidisciplinary program divided into 3 modules:
Professional skills focusing on quality, communication, research, and biostatistics.
Management subjects emphasizing health economics, finance, accounting, human resources, project management, and quality management.
Health topics concentrating on epidemiology, health promotion and education, environmental health sciences, and community health.
Career Prospects
LGU graduates may fill leading managerial positions in the public or private health and environment sectors, working in healthcare institutions, community-based organizations, schools and academic establishments, insurance companies, and national and international NGOs.
Program Structure
Courses are delivered mainly in French, two to three times a week in the evening to accommodate work schedules. Seminars given by international speakers will be held intensively over one week.
Highly qualified industry-related professors from Lebanon and partner universities are in charge of interactive courses with international exposure in view of producing a professional project.
Seminars abroad are available.
 Admission conditions
BA or BS from a recognized university with a good GPA level;
Interview with the Graduate Admission Committee;
Bridging courses, if required.