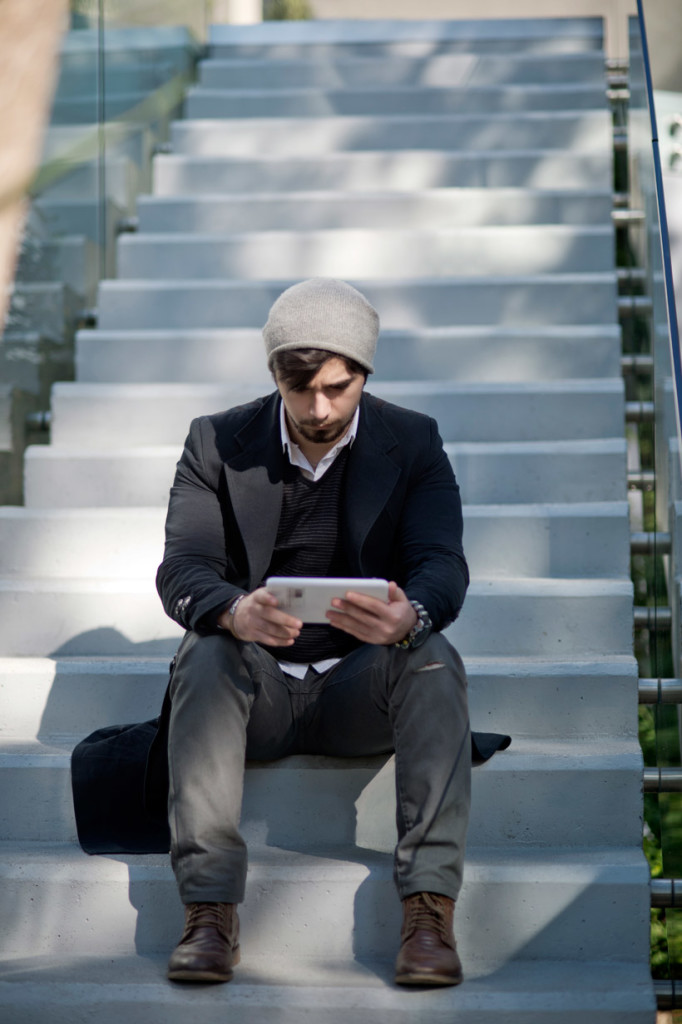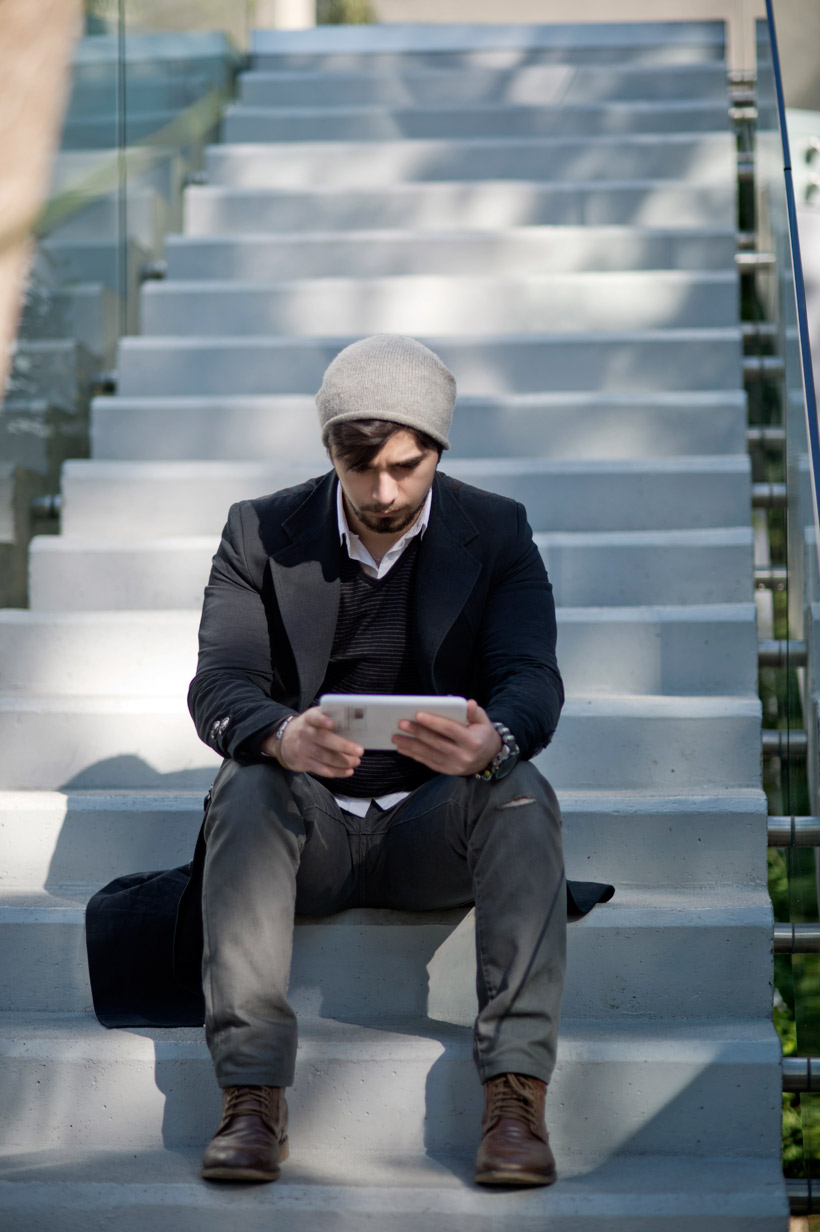 Dear visitors,
As an acting dean of the Faculty of Education and Arts, it is an honor to welcome all students, especially new ones, and faculty members.
We, at the Department of Education, both professors and students, are facing contemporary challenges to meet international standards and solve the ever increasing problems  in modern education models and tools.
Our stakeholders, professors, students, graduates, and schools are our main area of focus as we are engaged in creating value for a professional community. We have always aimed at graduating professionals able to make a difference in the schools they teach at.
As for the Performing Arts Department, we have succeeded in leaving a mark in the professional market through the excellence of our tutors and the commitment of our students. We have gained recognition in all prestigious festivals in Lebanon and abroad. Our graduates are among the few who have proved themselves in a highly competitive market.
A final word to our prospective students: You are encouraged to think out of the box, to feel differently, and to excel. Imagine yourselves three years ahead enjoying a life full of commitment and creativity.
Dr. Pierre Al-Khoury
Acting Dean/Faculty of Education and Arts