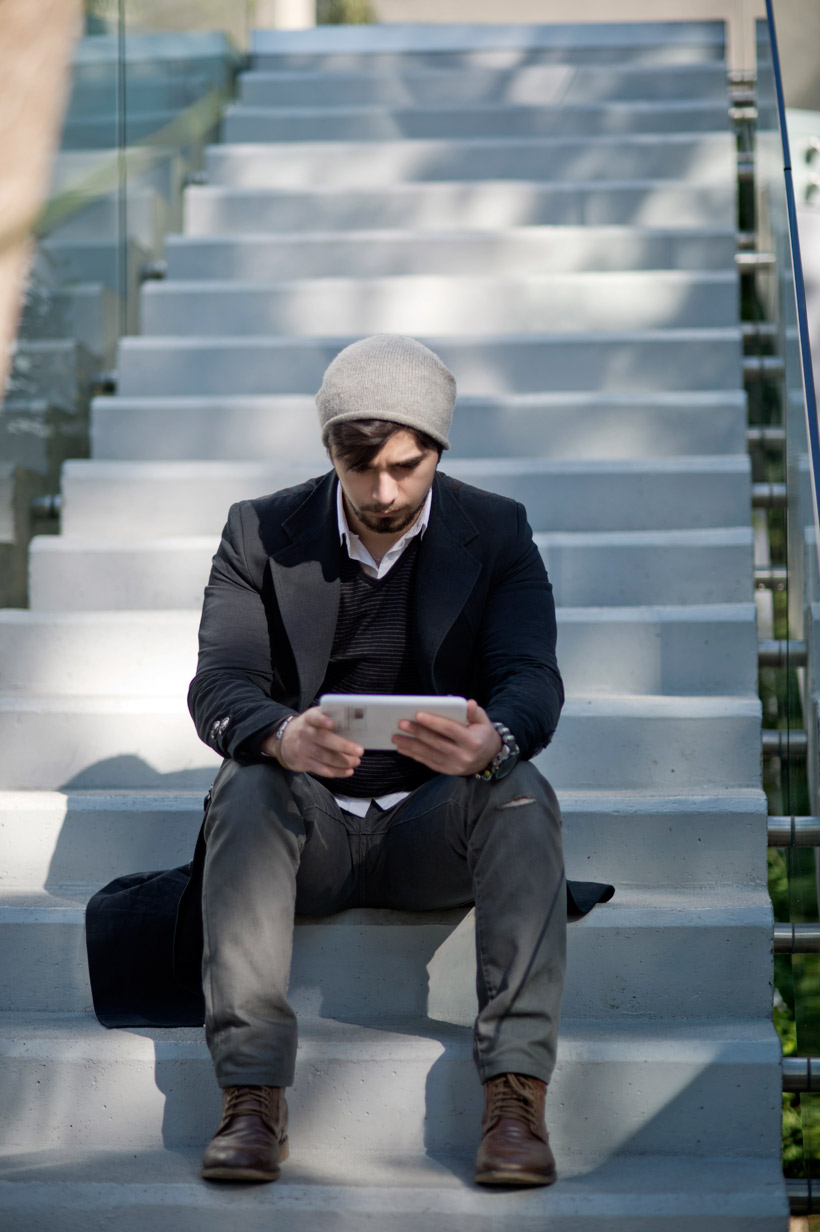 Mission
The highest priority of the Performing Arts is the selection and cultivation of active film and TV originators who have the character, craft skills, and personal voice to actively produce original, insightful, and entertaining films and TV shows.
Objectives
Meet the demand for film-based education and training sought by those wishing to make a career in film or TV.
Ensure that new entrants into the industry are adequately and realistically prepared to follow a career path.
Guarantee that industry-based standards are established and maintained.
We aim to turn out the producers, directors, and technical crews of the future – graduates who are well prepared to make a career in film or television.
The courses are hands-on and practical. Teaching is project-based using HD video and avid non-linear editing machine. Students make a range of individual projects that include music videos, documentaries, segment reports, and short digital dramatic films. The focus of the year is the production of two or three short films, made collectively by the whole crew.