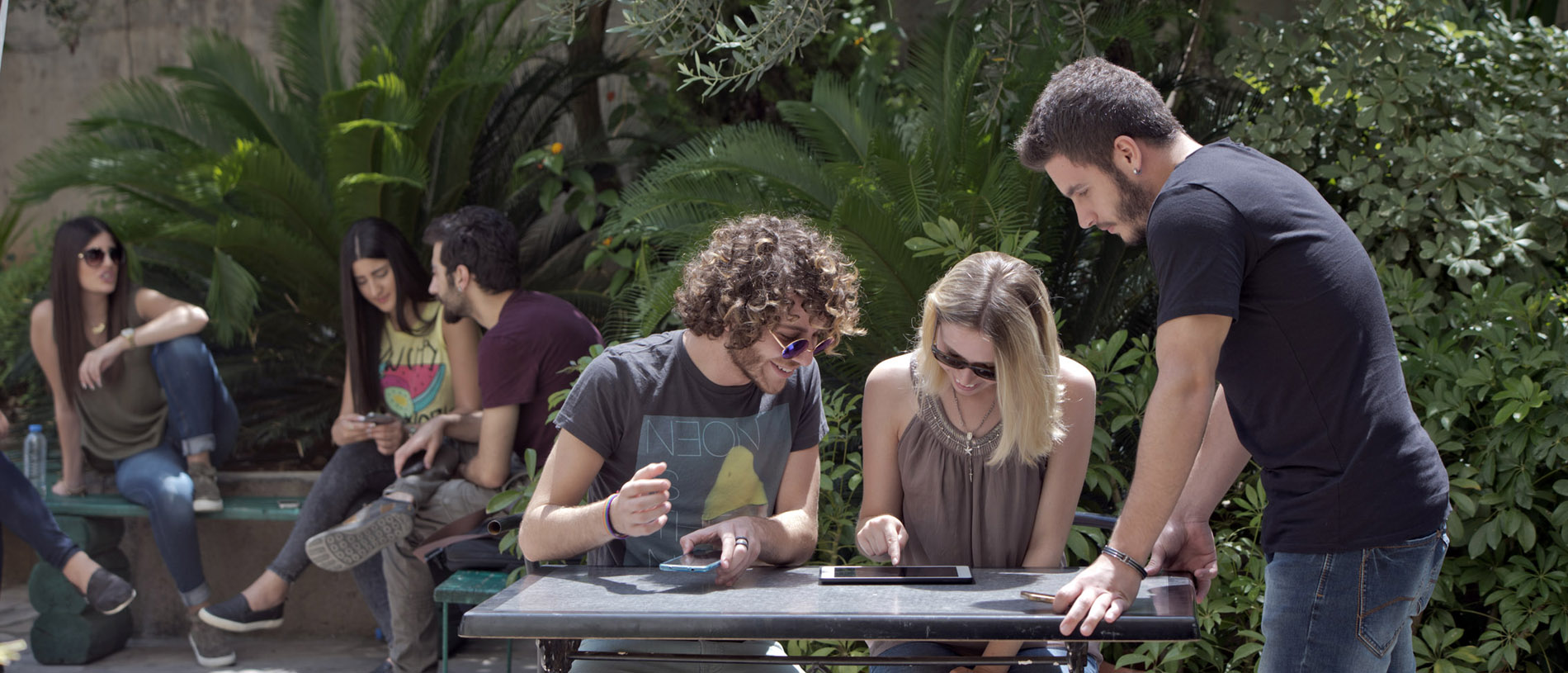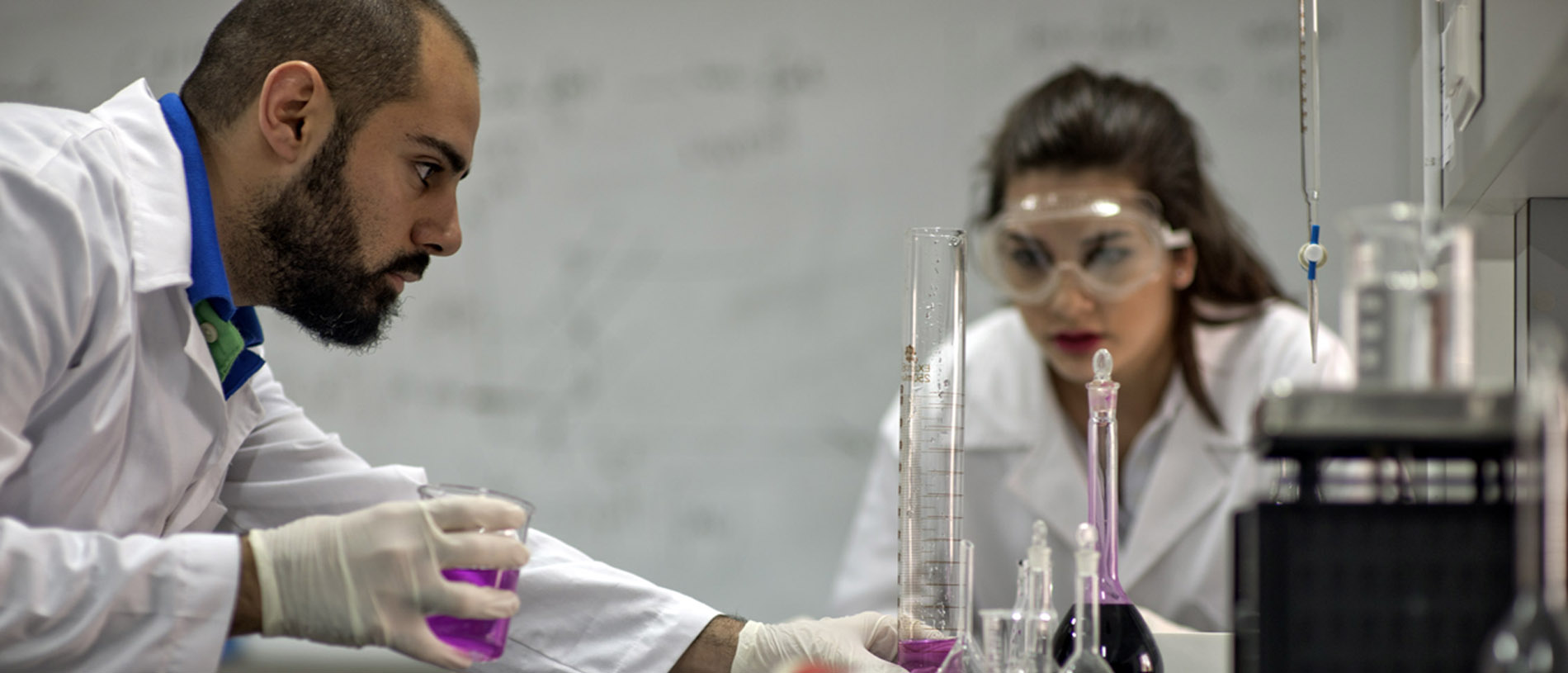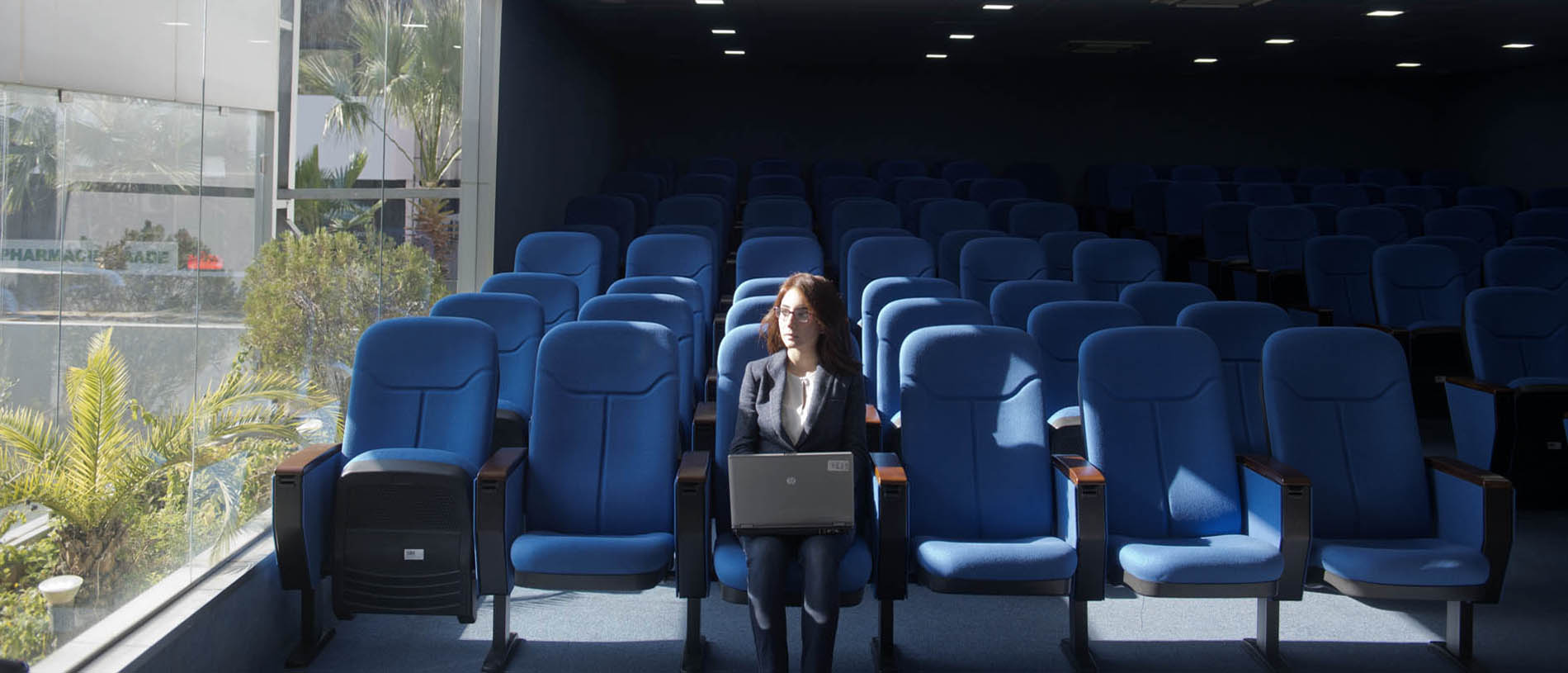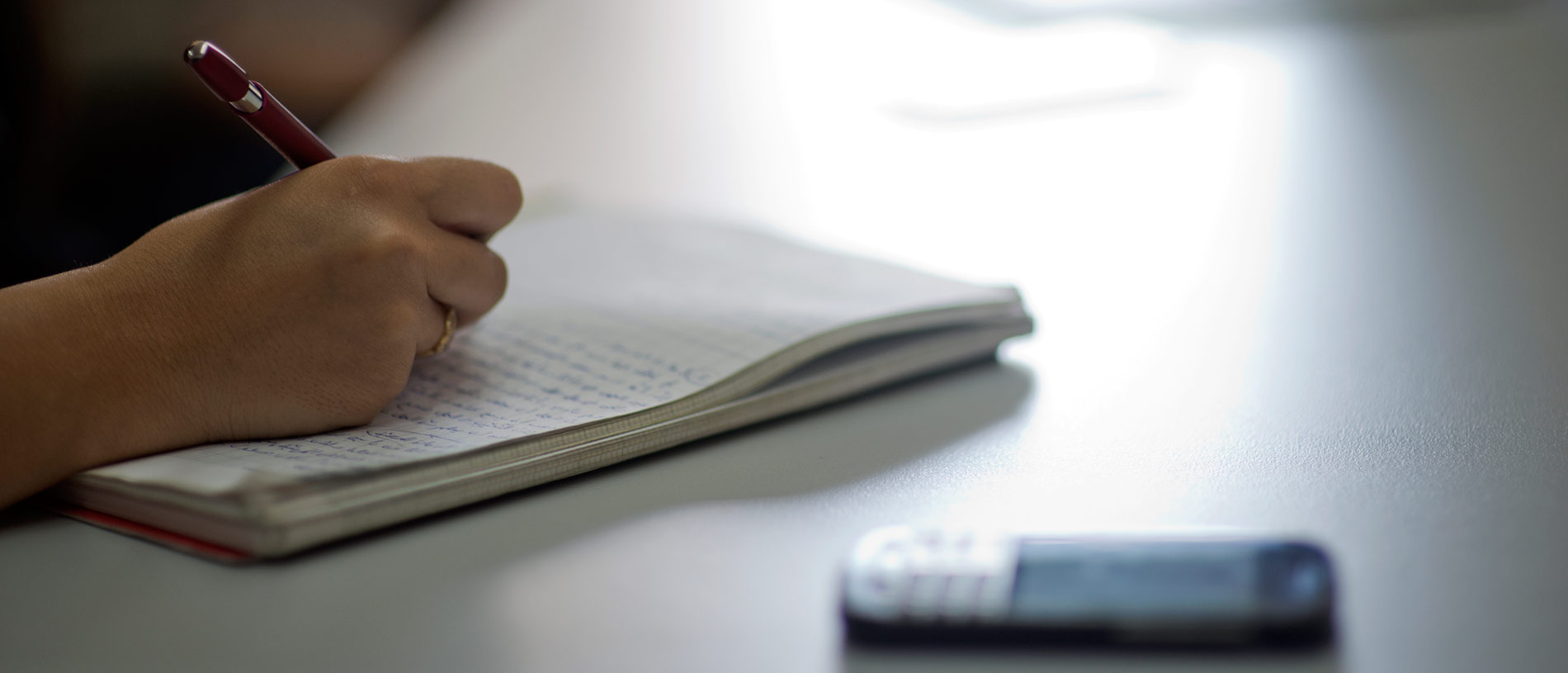 The project « Free Public Health Day » proposed by LGU was selected by the Ministry of Social Affairs and the World Bank to be part of the « National Volunteer Service Program ».
Aware of the importance of prevention and health maintenance, the Faculty of Public Health at LGU organizes two free public health days. This non-profitable project aims to initiate students to voluntary work and develop their sense of social responsibility while practicing their majors requirements (in nursing, physical therapy, medical analyses, nutrition, and biomedical technologies) in order to contribute to the prevention of diseases and the maintenance of a healthy community.
Read More
We are proud to announce that Dr. Tony Abboud, LGU alumni and candidate for the Presidency of the Order of the Physical Therapists – OPTL in Lebanon, won the latest election on 27th November 2016.
We congratulate him as well as Mr. Elie Koueik, LGU faculty member; Mr. Michel Ibrahim and Mr. Ralph Jad, LGU alumni members, for also being elected members of the OPTL Board.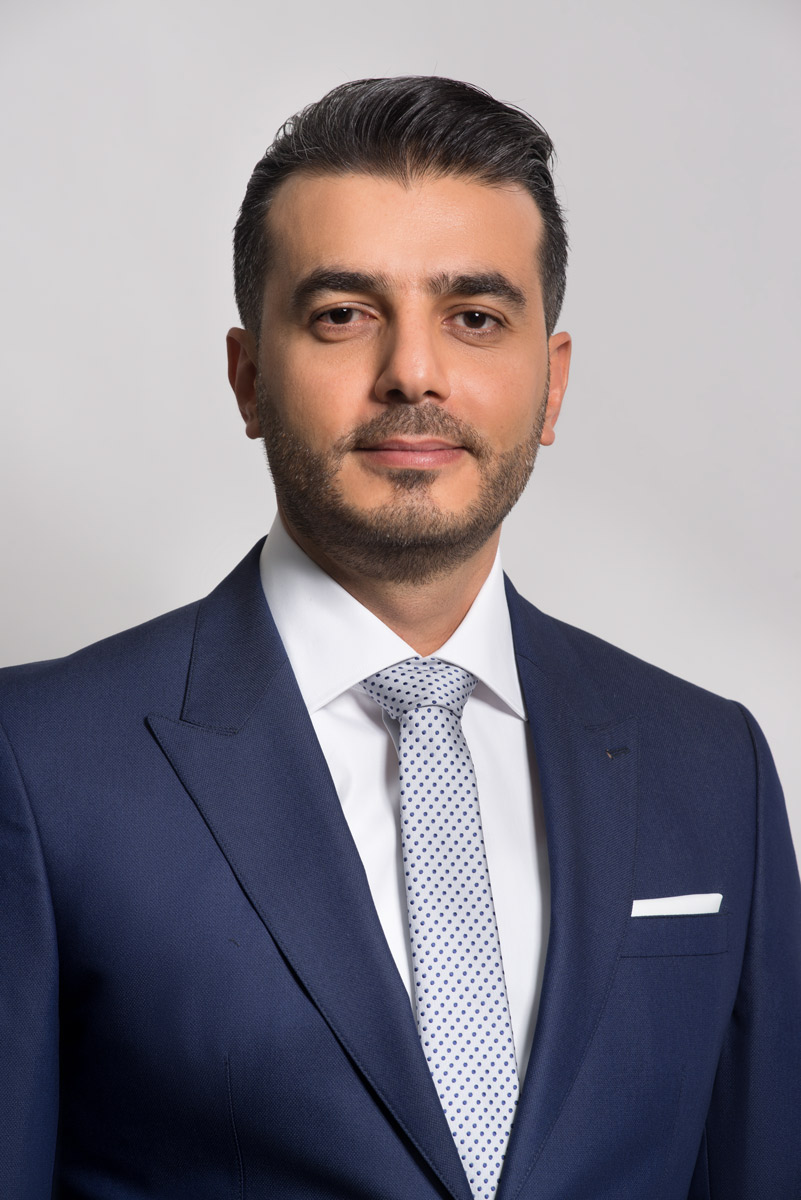 Congratulations to Yahya Mourad, Performing Arts student, on winning the Ministry of Tourism Award for his film "Belonging: Tripoli" at NDU International Film Festival.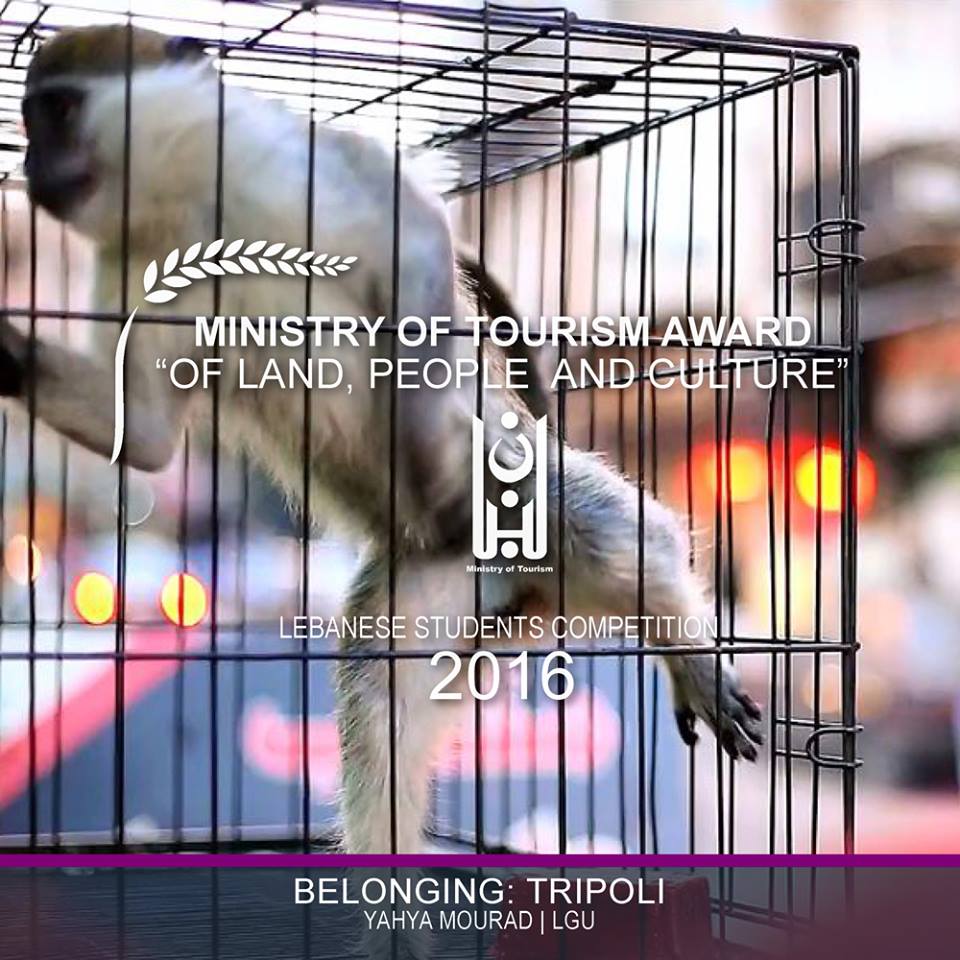 November 2016
We had the pleasure to receive Dr. Tony Abboud, member of LGU Alumni and candidate to the presidency of the order of Physical Therapists in Lebanon, for the meeting held at LGU Campus on November 3, 2016. We thank Dr. Abboud for discussing his program and vision and extend our gratitude to all alumni who were present for the purpose.
Your support of Dr. Abboud is highly appreciated.
.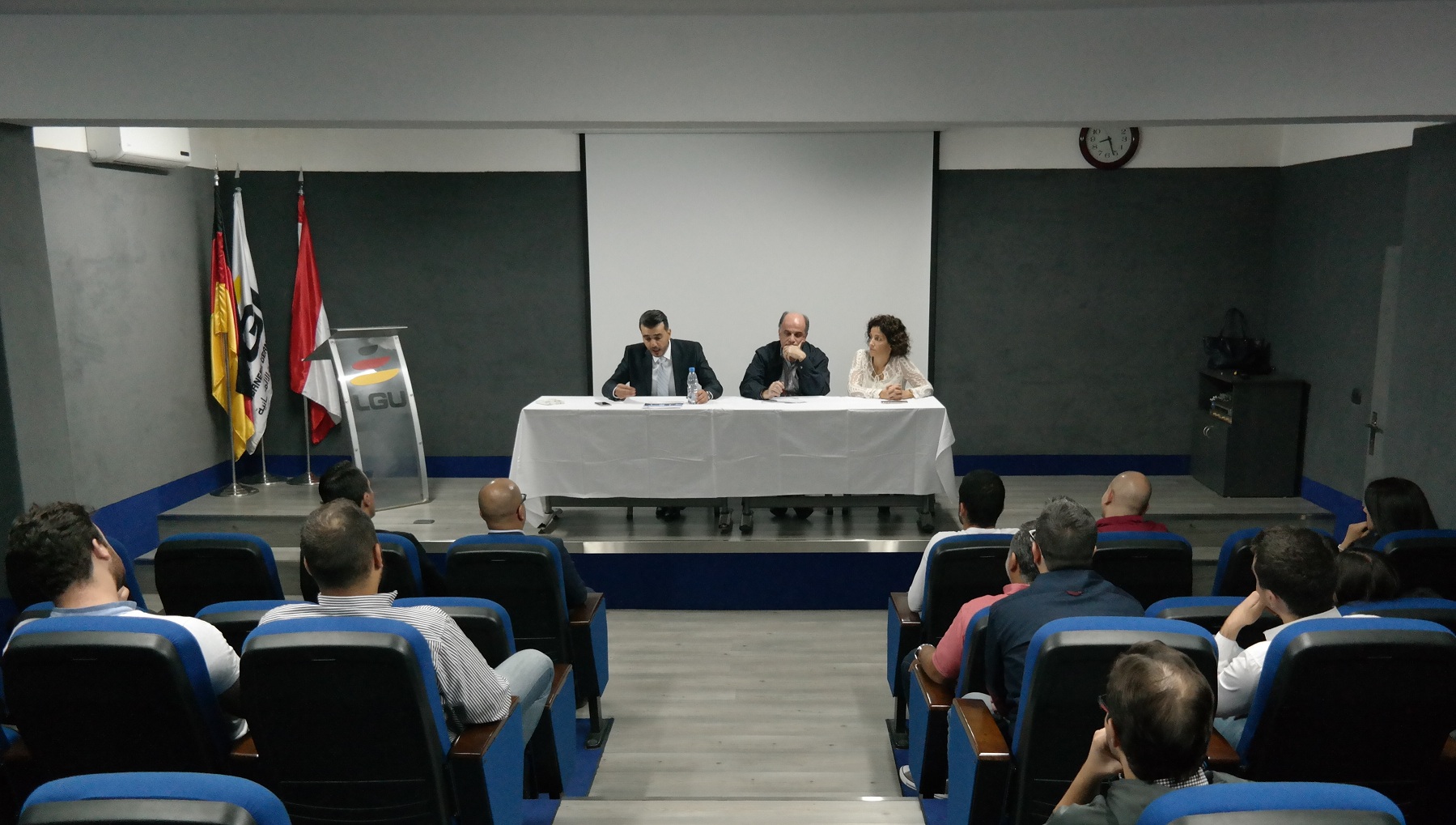 October 2016
We are proud to announce that the two Performing Arts students Mayssa Bayrakdar and Yahya Mourad had their respective movies "A Riot Life" and "Belonging: Tripoli" selected to participate in NDU International Film Festival.
Congratulations to our talented students.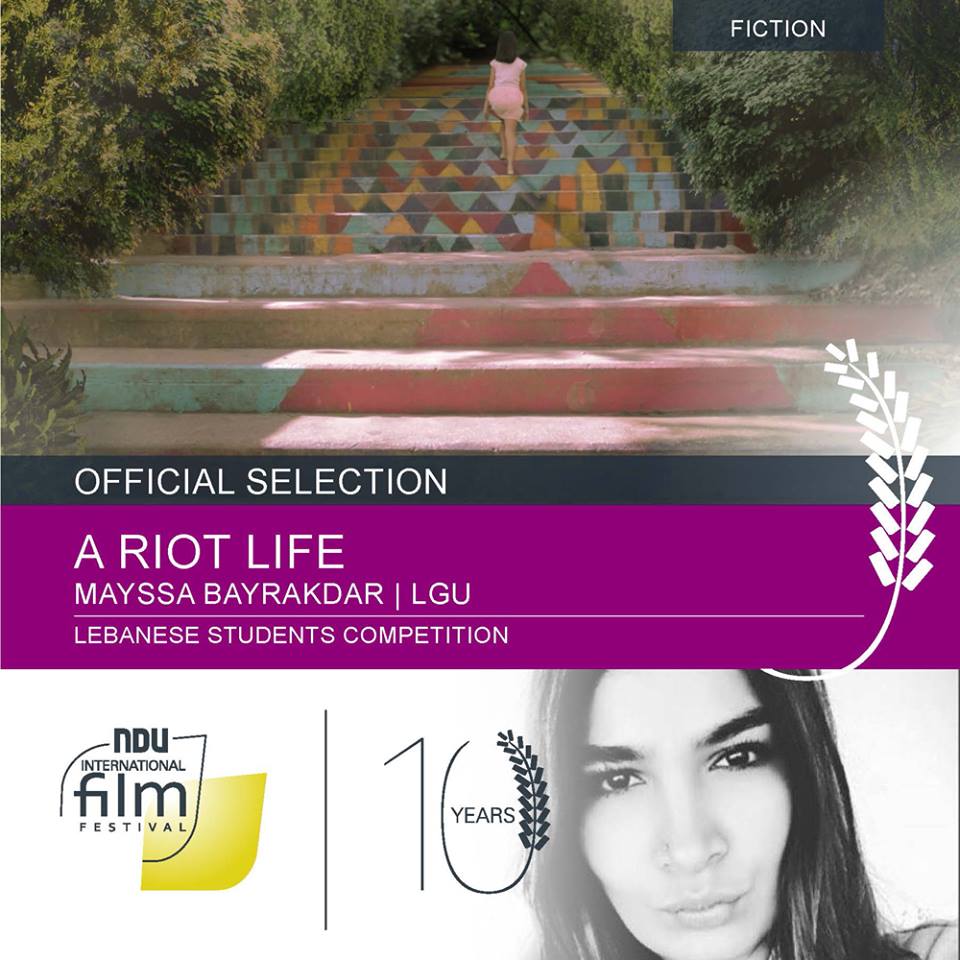 October 2016
The Department of Nutrition and Dietetics at LGU hosted representatives from NUMED on October25th 2016 to make a presentation on practical OAP education. This session offered students the opportunity to put into practice the theories they are learning in class by using real clinical equipment and tools. Furthermore, they were trained to use the new Boca X1 Body composition analyzer acquired by the Department. The session was very interactive, educational, and very informative.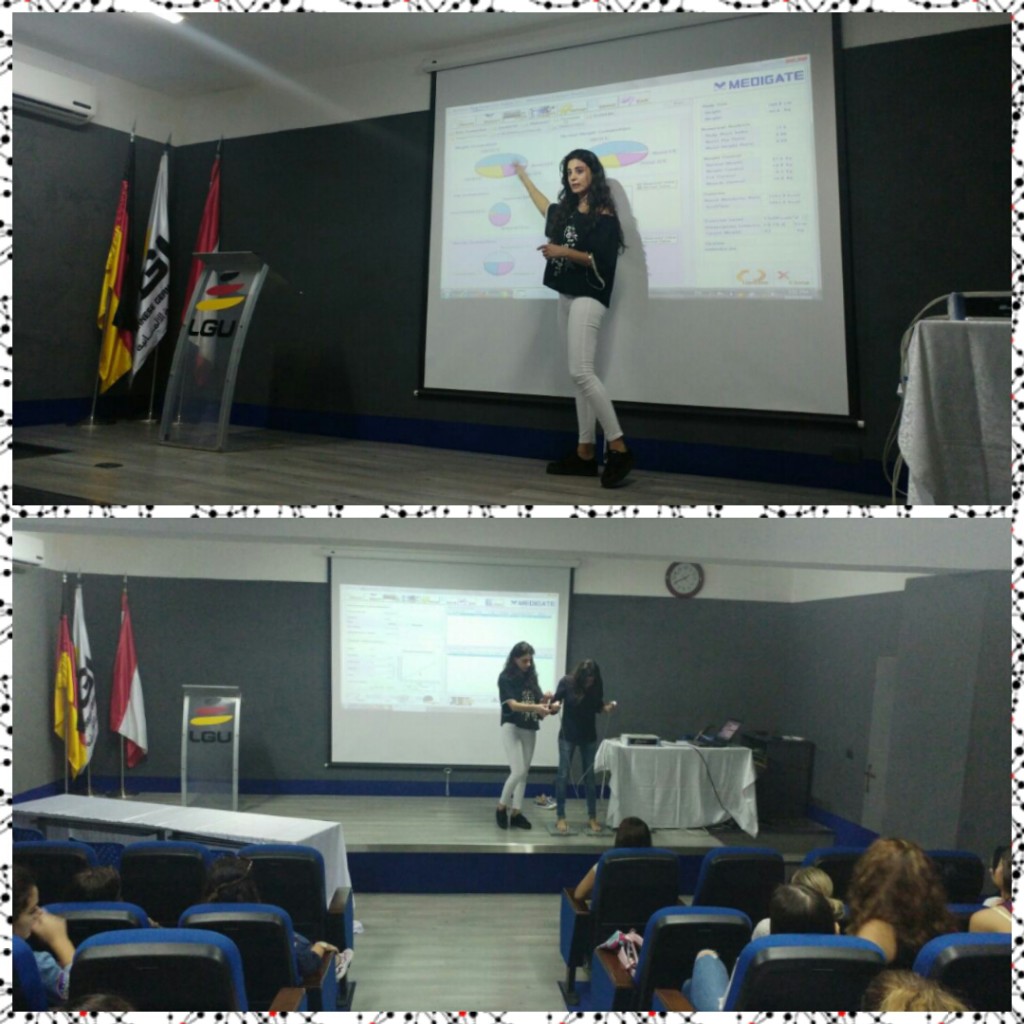 October 2016
In view of encouraging young innovative minds, the Department of Biomedical Technologies organized a conference entitled "How to design your own robot" on 13 October, 2016.
The conference that was attended by students interested in robotics engineering was delivered by leading engineer Mr. Salam El Bsat who presented designs on Vex Robot as well as Vex competition guidelines. He also showed LGU students Vex Kits, software, and simulators. At the end of the conference, students were able to test the robot.